Erling Haaland, the Norwegian sensation, had a remarkable impact on the Fantasy Premier League (FPL) during the 2022-23 season. Playing for Manchester City, Haaland proved to be one of the most formidable forwards in the game. In this article, we will delve into his impressive statistics and review his season in the Fantasy Premier League.
He ended the season with a price tag of £12.4 million, reflecting the price rise following his performances. Right from the beginning, he showcased his incredible form and consistency, earning an impressive average of 7.8 points per match. This placed him among the top-performing forwards in the Fantasy Premier League, proving his worth as a valuable asset for fantasy managers.
Erling Haaland's FPL Statistics
Over the course of the season, his total points tally reached an astounding 272, highlighting his ability to consistently deliver strong performances. With an average of 7.8 points per match, he was a reliable source of points for FPL managers who had the foresight to include him in their squads.
Haaland's contributions were not limited to just goals and points. He also excelled in other key areas, earning a significant number of bonus points throughout the season. His total of 40 bonus points demonstrated his impact on the pitch and his ability to influence matches positively.
The ICT Index, which measures a player's Influence, Creativity, and Threat, revealed Haaland's consistent impact and contribution to Manchester City's attack. With an impressive ICT Index rating of 358.1, he showcased his ability to influence the game and pose a constant threat to opposition defences. This statistic solidifies his status as one of the premier forwards in the FPL.
Furthermore, his ownership in FPL teams was exceptionally high, reaching a staggering TSB% (Teams Selected By) of 78.4%. This reflects the level of trust and popularity he enjoyed among fantasy managers. Many managers recognized his goal-scoring prowess and included him in their teams, leading to a surge in his ownership percentage.
Haaland as manager's top choice for the next season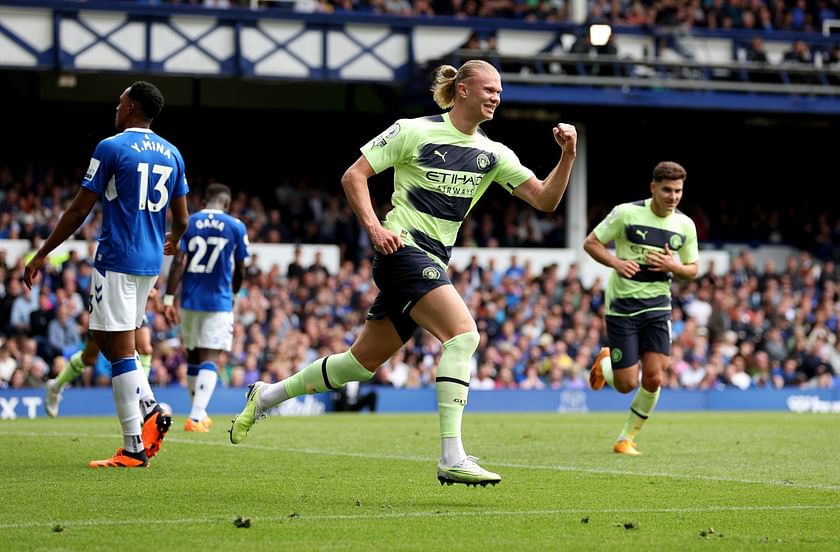 In the rankings for forwards, Haaland consistently found himself among the top performers throughout the season. His exceptional goal-scoring ability and involvement in key moments of matches elevated him to the upper echelons of FPL forwards. He proved to be a consistent and reliable source of points, helping fantasy managers climb up the overall rankings.
As we look ahead to the next FPL season, it's clear that he will remain an enticing option for fantasy managers. His impressive track record, demonstrated by his outstanding statistics, suggests that he will continue to be a top performer in the FPL.
In conclusion, the Norweigan forward's 2022-23 FPL season was a resounding success. With a hefty price tag, he proved to be worth every penny, delivering an impressive haul of points and establishing himself as one of the premier forwards in the game. As we eagerly await the next FPL season, one thing is certain: he will be at the top of many managers' wishlists.
Poll : Do you think that Haaland will score more goals in the league next season or less?
14 votes