Etihad Stadium to expand capacity: Man City official
2.75K //
15 Jul 2013, 20:12 IST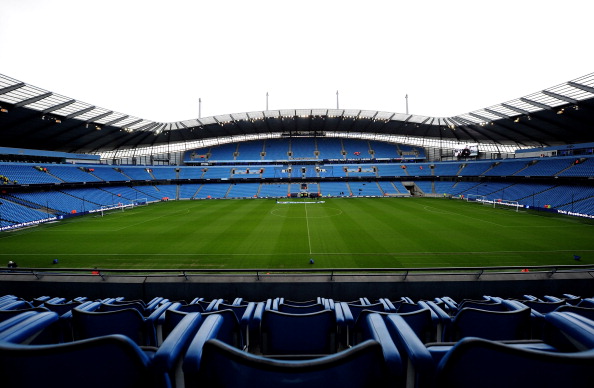 Manchester City is set to expand the Etihad stadium, according to reports. Man City officials are reportedly ready with two proposed expansion options. One of the options is to expand the South Stand alone, which will increase the stadiums capacity to 54,000 from its current 47,500. The second option is two expand both the North and the South Stands which will take the capacity to 60,000.
However, the club's top priority apparently is the development of the South Stand, but club officials have not ruled out the possibility of both expanding both the Stands.
Man City is set to hold a two phase public consultation, the first of which will be in July and August, followed by another in Autumn, after which the club will submit the plan to the Manchester
City Council in December this year. Man City is planning to introduce a new Seasoncard for £299 after the expansion is complete.
source: fcbusiness