EXCLUSIVE: IMG-Reliance only keen on meeting I-League clubs individually
1.42K //
24 Jul 2013, 00:32 IST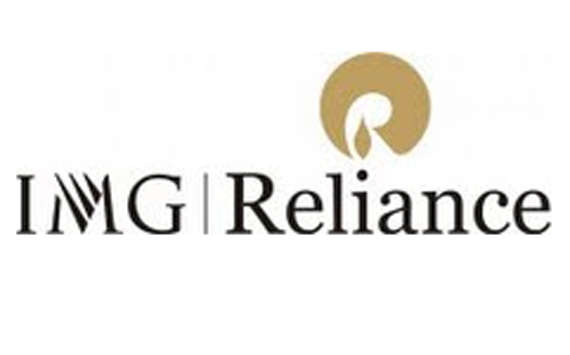 The reason for the postponement of the proposed meeting between IMG-Reliance and IPFCA (Indian Professional Football Clubs Association) seems to be that the AIFF's commercial partners are only keen on meeting I-League clubs individually.
A source in the know of things informed Sportskeeda that IMG-Reliance don't consider IPFCA as a 'recognised body' as the AIFF don't recognise it officially. Hence IMG-R are not willing to disclose the details of their plans for Indian football with the I-League clubs' body.
The source told Sportskeeda, "AIFF had communicated via letter to three individual club officials, asking for a meeting. However, AIFF received a response today from a 'club association', not recognised by the Indian federation. Hence, IMG-R has been advised against the proposed meeting tomorrow."
"As the marketing and commercial partner, IMG-Reliance is required to share details of their plans only with AIFF. IMG-Reliance, along with our partner AIFF, is open to meet with individual club officials to discuss topics pertaining to Indian football," the source added.
Following an internal meeting in Mumbai on Tuesday, IPFCA formed a six-member panel comprising – Debabrata Sarkar (East Bengal), Debashish Dutta (Mohun Bagan), Mustafa Ghouse (Bengaluru FC), Valanka Alemao (Churchill Brothers), RAJ Gomes (Salgaocar FC) and Chirag Tanna (Pune FC) – to hold discussions with IMG-R and AIFF.
However according to IPFCA, IMG-R informed via AIFF that they won't be having any meeting until the next executive committee meeting on August 1, when they are expected to give their final presentation on the newly-proposed IPL-style tournament.
That meeting on August 1 will only be an internal one between IMG-R and AIFF.