Fabrizio Miccoli claims Juventus are like WWE champion!
952 //
01 Nov 2012, 14:36 IST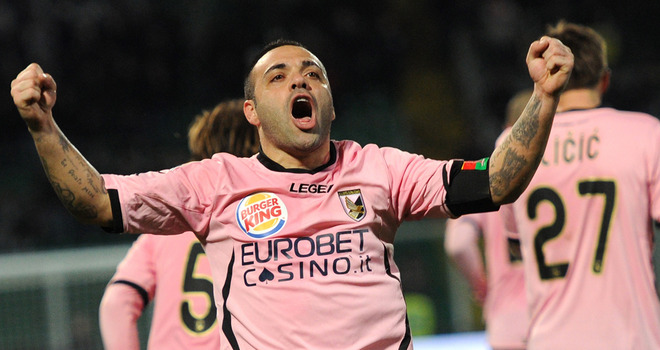 Speaking to Tuttosport, Miccoli compared his former club to WWE Champion CM Punk drawing similarities with their desire to win and readiness to do anything to win! He praised Juventus's grit and determination to win as the Old Lady continued their Unbeaten run from last season.
"CM Punk, the WWE Champion for 344 days, is like Juve, as they are both strong and because they are great fighters," he told Tuttosport.
"They also take advantage of all little situations. For example, on Sunday [at a 'Hell In A Cell' event], he kept the title because the referee gave a 'low blow' to the opponent. You know, everything happens in wrestling."