Fergie admits that December is a massive month
778 //
04 Dec 2012, 09:22 IST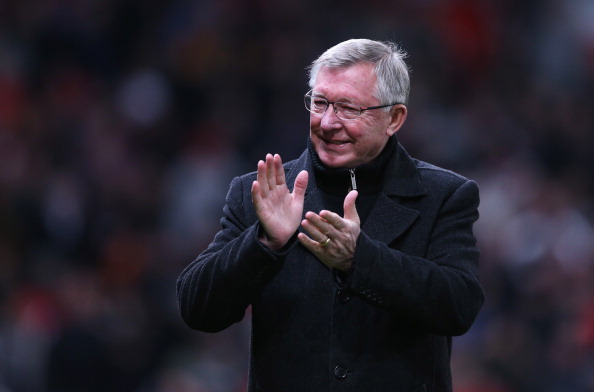 December is always an interesting month in the footballing calendar; often disrupted by frozen and snowy pitches, it's the busiest time of the football year with fixtures coming thick and fast at the end of the month. In the past, the consistent matches have worked in favour of United and normally see United get some real momentum going into the New Year. With any form of real momentum proving hard to find so far this season, Ferguson feels that the upcoming Christmas period will be vital this season.
Speaking inside the new issue of InsideUnited that's out on Wednesday night ahead of the Cluj game, Ferguson said "It's generally a good month for us. We usually get ourselves to the New Year in a challenging position, and that's where you want to be. When you have the second half of the season in front of you, you know full well that pressure can affect everyone, there's no question about that. We tend to do not too badly.
Ferguson noted the hard start to the month, with the Manchester derby on Sunday, but said after that it's not too bad at all. "The start of the month, with City away, is a hard one" he said. "But then we've got Sunderland, Reading, Swansea, West Brom – we've got a reasonable programme, so we should be expected to gather some points there." With so many fixtures in a short period of time, Ferguson feels rotation is key and admitted he'll sit down with Mike Phelan and Rene Meulensteen to decide what to do.
Similarly to last season, so far this term United have been hit hard with a succession of annoying injuries to key players. Although there's no reason to believe our long history of bad injuries is going to improve, Ferguson says he's happy to have got some key players back in time for the busy period. "We've managed Rio Ferdinand very well. Rio is doing a lot of work throughout the week to get himself ready for games. If we can keep Chris Smalling and Phil Jones fit along with Rio and Jonny Evans – we'll see how Nemanja Vidic gets on – we'll have a far better chance."