Five famous full backs who cannot defend
8.88K //
14 Dec 2012, 00:35 IST
With the advent of football, and ever changing tactics, players find themselves surrounded by new innovative positions and tactics quite often. One such example is that of the full-back, who initially started out as the last line of defence, in front of the 'keeper, then evolved to play on either side of defence, occupying areas that were initially vacant. Today's full back, however, requires not only to defend well, but also go on the attack often, allowing his partner on the wing the freedom to cut inside if he wishes to by providing an overlap.
Essentially, a perfect full back is one who can both defend like Maldini, and attack like Cafu at the same time. While it is a virtual impossibility to find such a player to perfection, some like Lahm have come incredibly close to being so. On the other hand, some have focused all their efforts on going forward so much that they now shirk their defensive duties to an extent that is ridiculous. Although not the worst in the world by any means, here are five of the most popular ones who do so.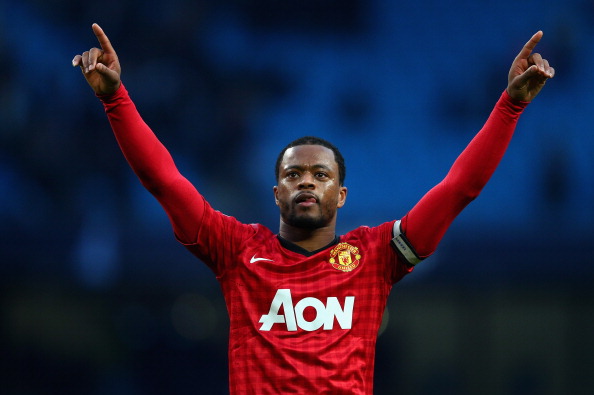 Part of the Premier League's PFA team of the season just over two seasons ago, Evra's defensive skills have been on the decline ever since, with Manchester United paying the ultimate price last season, losing the league title on goal difference. While his counterpart, Rafael, has increasingly shown maturity this season, joining in attack when necessary, but keeping a firm grip on defensive duties, Evra has done quite the opposite, going downhill in terms of defending, but scoring 2 goals for himself up front. The abrasive Frenchman tends to lose concentration, and avoids tracking back at times, such as we saw with the Balotelli chance for City just last weekend. He also tends to get sucked into a much more central role than reason allows, thus requiring someone like Carrick, or Cleverley to go out to the left wing and cover for him to prevent crosses coming in. It seems like only a matter of time before he is on his way out of the team.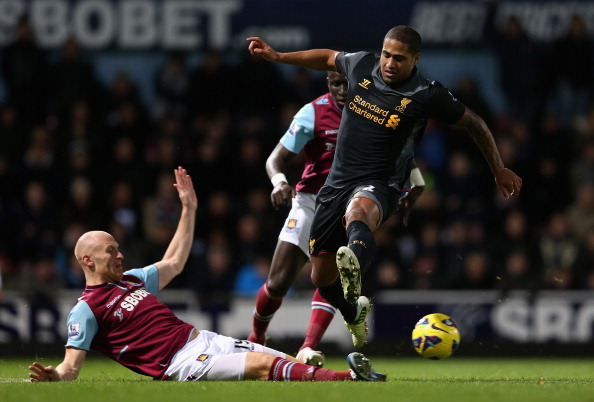 Some might argue that Liverpool's defensive record is too good to justify the inclusion of Johnson into this list. However, the truth is, Liverpool have been able to maintain a decent record not due to Johnson, but in spite of Johnson. Yet another player who has reduced in form over the past season or so, Glen Johnson has his magic moments every now and then, but on the basis of consistency, is one of the poorest full backs currently playing in a 'top' club. As one commentator on a popular forum puts it, Johnson "cannot tackle the ball off a 12-year-old, let alone in the Premier League." Thus, in spite of having a goal and an assist to his name this season, Liverpool would do well to vacate Johnson from the full-back position, and maybe shift him higher up the field as a winger.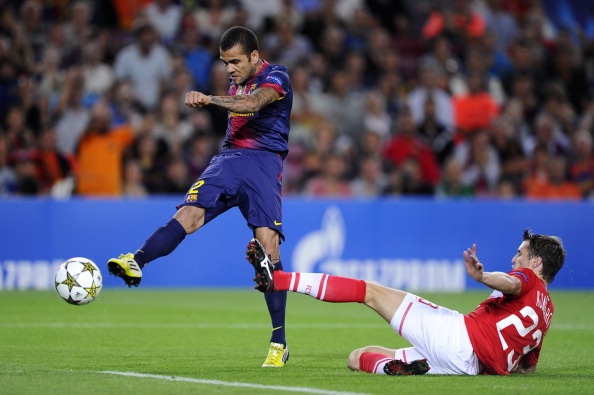 Currently recovering from an injury, Alves' thirteen games for Barcelona this season have seen them concede 14 goals, with the Brazilian playing only 14 minutes in his last game, which ended in a clean sheet; thus making it virtually 14 goals in 12 games. With Alves out of the team, and Montoya in his place, Barca have conceded just 3 goals in 5 games, which on average is significantly lesser. While the numbers may not prove anything by themselves, especially when you consider the injuries that hit Barca's central defence, the fact that Alves has struggled to keep up with attackers, and often fouls them is well known. Going forward as well, Montoya has 2 assists from his limited chances this season with Alves having none; and with age on the side of 21-year-old Montoya, Alves' position might well be at risk.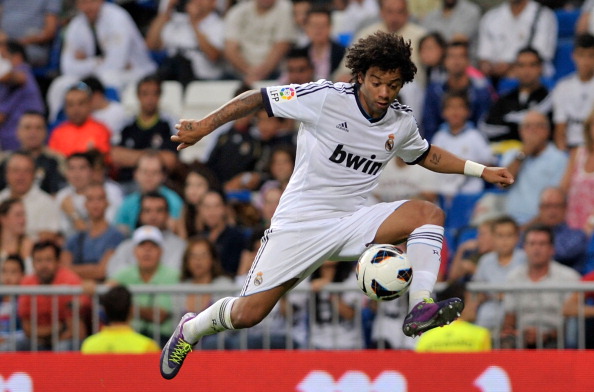 Another player for a giant Spanish club that is much better going forward than at defending, and is currently recuperating from injury; Marcelo brings the typical tradition of the Brazilian full back with glorious dribbles, oodles of pace, and immense shooting prowess. However, with their central defence not quite being the same as Brazil had when Cafu and Roberto Carlos ventured forward, Madrid do tend to struggle and get caught out by the gap that Marcelo leaves behind. Having seemingly limitless energy while going forward, Marcelo tends to show signs of tiring only while tracking back, often having to dive into tackles which give away cheap free kicks. The simple stat that says Madrid have kept one clean sheet in every four games that he has played this season while they have kept one in every three without him, shows what difference the absence of poor defending makes to the team.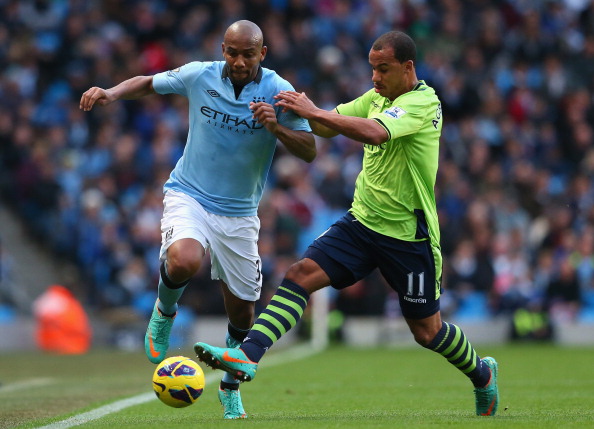 From being awarded almost every accolade and trophy for best European defenders two seasons ago when Inter won the Champions League under Mourinho, to being unable to start regularly for Manchester City, it has been a very steep descent for Brazilian Maicon. He may well write it back to that one night in Europe, when new boys Tottenham shocked Inter fans right out their seats, with Bale virtually torturing Maicon on the pitch, but his problems are not entirely new. Always playing higher up the pitch than most full backs do, Maicon leaves the space behind him open to exploitation by opposition attackers, and is very poor at tackling as well. The numbers may not reflect it, but on the few times that he has played for the City team this season, they have appeared shaky and vulnerable on his flank, often requiring Kompany to cover for his shortcomings. With an embarrassing amount of money on their hands, City may well just go out and purchase yet another full back, pushing Maicon further down the pecking order.