Five transfers Liverpool should make this summer
3.20K //
22 Mar 2013, 12:23 IST
The first season of Liverpool's Rodgers Revolution has coughed and spluttered its way to a likely finish some place just outside the European spots of the Premier League.
There have been green shoots of encouragement and investment in youth alongside sheer frustration and disappointment for a club with expectations as high as anywhere in football, and the future of Rodgers as Liverpool manager will sink or swim on the transfers he makes this off-season. Liverpool are a club with a heavily blemished transfer history, and as FSG prepare to hand off a £20m treasure chest, plus sales, it will be an important season of business for the Merseyside club.
Here are five signings Rodgers should make this Summer;
5) Ashley Williams (Swansea)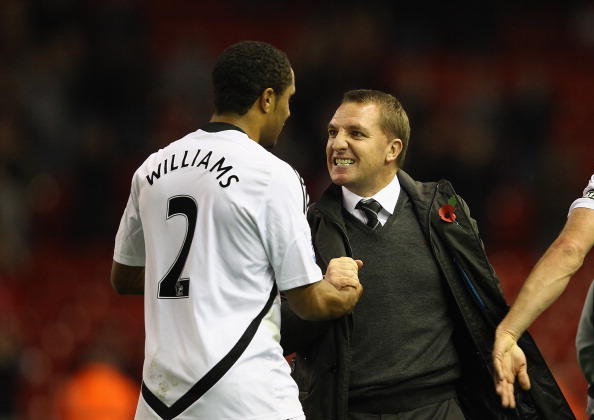 Much has been made of Liverpool's lack of leadership at the back, and in the light of Jamie Carragher's retirement announcement and Martin Skrtel's impending exit, Rodgers is in desperate need of a commanding centre back for next season. That man may just be Ashley Williams, the Wales and Swansea skipper, who has impressed the football world with an immeasurable role in Swansea's rise to the big time. Technically able, with experience of the Rodgers' ideal, he is a relatively straight forward choice as the new Anfield rock at the back. A bidding war with Arsenal might arise, but if all goes to plan, £8m should make Williams a Liverpool player.
4) Kevin Gameiro (PSG)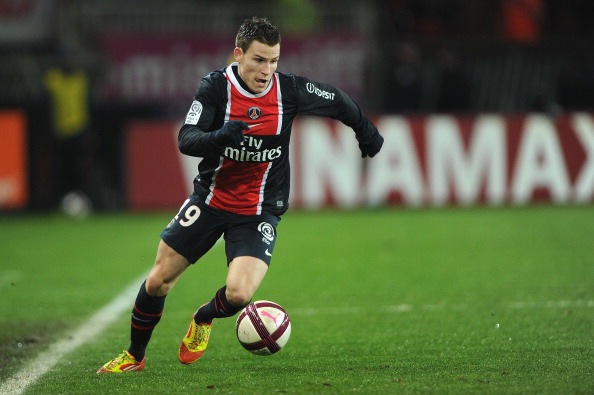 Whilst Liverpool's problems haven't been in the final third this season, their offensive options still run a little short. The influence of Luis Suarez has made up for this, but Rodgers will be all too aware that he may not be lucky next term. Gameiro, a victim of the sudden investment at PSG (think Adebayor or Bellamy at Man City), would be a savvy signing in a system that thrives on movement and creativity. Another forward player might be seen as a bit of a luxury buy for Liverpool, but at £10m, Gameiro could be a clever signing for the Rodgers revolution.
3) Christian Eriksen (Ajax)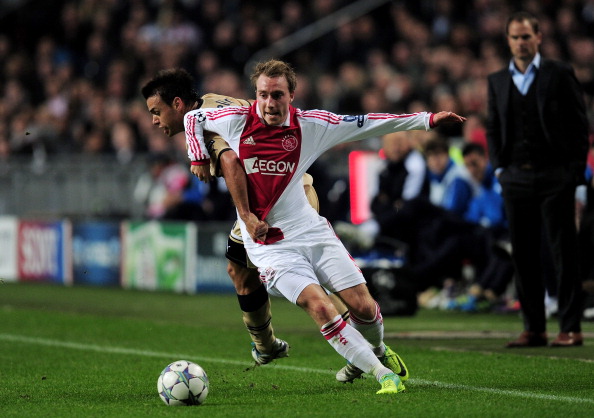 Now this would be impressive. If Liverpool were to sign Eriksen, one of the most sought after youngsters in European football, it would serve as a real signal of intent to the Premier League. With Jordan Henderson's progress crawling along slowly, Eriksen could be the Steven Gerrard replacement Anfield so badly needs. The Danish playmaker has only a year left on his contract at Ajax, and if the Champions League fraternity don't get in there first, he could be a Liverpool player for only £14m.
2) Xabi Alonso (Real Madrid)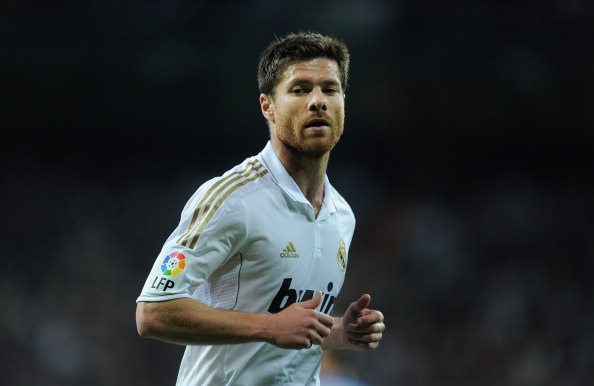 If you were to do a poll amongst Kopites right now, Alonso would be the main transfer target for the Summer. Consigned to fan folklore for his four year stint at Anfield a few years ago, the Spaniard represents happier memories for Liverpool fans. His passing and vision at the bottom of Rodgers' 'midfield triangle' would go some way to quelling the Liverpool problem of turning defence into attack, and his signing would, no doubt, rejuvenate any corner of a fan base disillusioned with their club's recent fortunes. Another whose contract expires in a year, Mourinho could send Alonso home for only £7m.
1) Luis Suarez (Liverpool)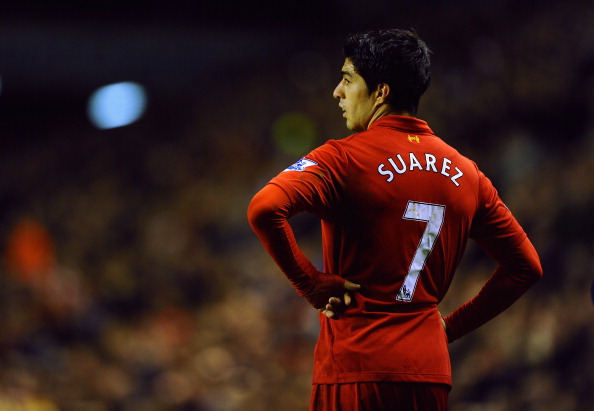 Without doubt, the most important piece of business Rodgers will complete this summer concerns one of his own players. The money clubs are circling, and as Bayern Munich join PSG and Man City in the queue for Suarez's affections, Liverpool face a battle to keep their star man. Suarez seems relatively happy at Anfield, but his status as the finest player outside of the Champions League will always mean clubs are interested. Suarez has a 5 year contract. It's up to Rodgers to convince him it will take only one of those for him to enter the Champions League pantheon.