Five under-the-radar midfielders
2.81K //
21 Mar 2013, 11:50 IST
There's plenty of talent to be found in the Premier League if you know where to look. This is a list of 5 under the radar midfielders who are excelling away from the spot light.
Steven N'Zonzi – Stoke City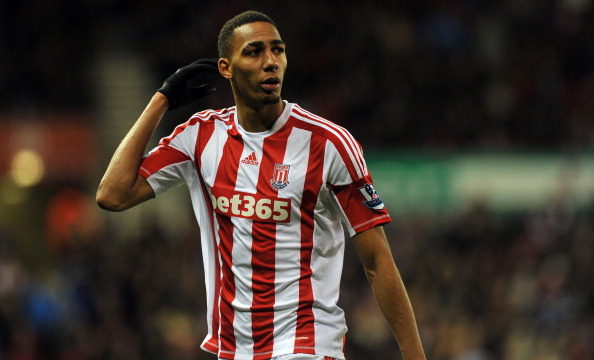 Hissy fits aside, N'Zonzi has become an integral part of Stoke since moving to them last summer for £3m from Blackburn. N'Zonzi has provided a perfect shield for an impressive Stoke defence which has kept 10 clean sheets this season. He is big, strong and quick, and uses his athleticism to cover a lot of ground. He makes life difficult for the opposition by disrupting their tempo. He thrives in ball recovery and general disruption. What he lacks in technical quality, he makes up for with his athletic presence. He has been an ever-present for Stoke this season.
Claudio Yacob – West Bromwich Albion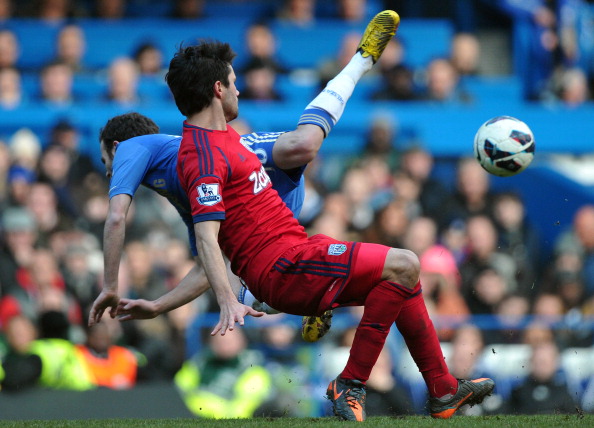 Yacob is possibly the best under the radar player in the Premier League and one of the best signings of the season. West Brom did a magnificent job in the transfer market and Yacob is a perfect example of this. Yacob arrived for free in the summer and has since fit seamlessly in to the Premier League. West Brom made a great start to the season, dipped and are now recovering. During their dip, Yacob was injured. Coincidence? No. He and Mulumbu are one of the best midfield pairings in the league. Yacob is everything you would expect of the deep midfield technician. He sets the tempo with the ball and also adds some grit. He has proven himself worthy of playing for a bigger club, if they even know he exists. Would look perfect in Liverpool red.
Morgan Schneiderlin – Southampton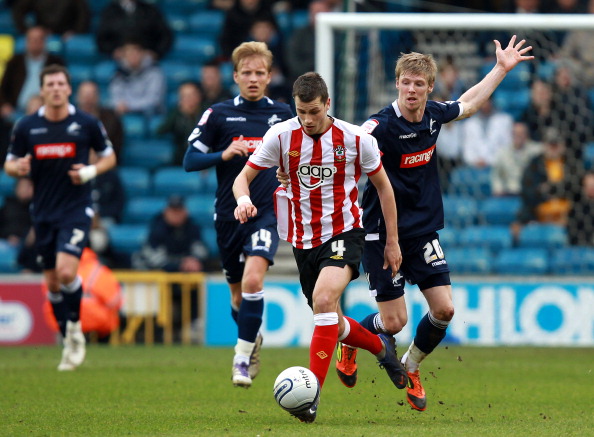 Schneiderlin has been with the club from the League One days, and has looked as comfortable in the Premier League as he did then. Lambert and Lallana get a lot of the attention in the Southampton side, but it is Schneiderlin who makes them tick. He has only missed one game, which the Saints lost, and no less a judge than Matt Le Tissier has said he believes him to be their key player. He's only 23, but plays with the calm composure of a veteran. He is good on the ball, excellent off it, and gives Southampton real drive in the middle of midfield.
Alex Tettey – Norwich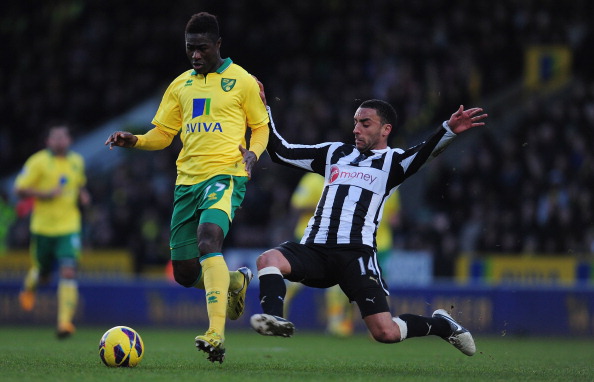 Speaking of teams who have done excellently in the transfer market, Norwich plucked Tetty away from Rennes for not a lot in the summer. Watch him and be amazed at how much ground he covers. He isn't particularly technical, but he is a physical specimen and is a nightmare to play against. Crunching in to tackles, hassling, harrying and generally being a pain, he has been an important figure in front of Norwich's much improved defence which has led them in to mid table.
Damien Duff – Fulham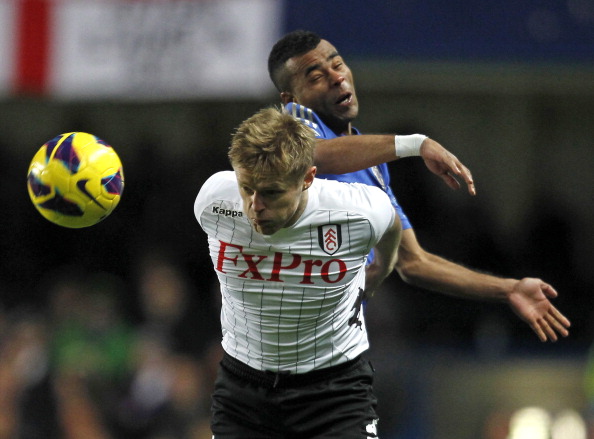 Yes, the Damien Duff. He doesn't have the pace he had at Chelsea, so he has had to remodel his game. He is no longer a wide forward, playing more as an in-tucking wide midfielder. Duff has greatly improved his defensive discipline, and his right side partnership with Sascha Riether has been a big factor in Fulham's impressive season. He's scored 3 and set up 7, making this his most productive season in 3 years and one of his best years since he burst in to Blackburn and then the Chelsea first team. He is very consistent and plays with his brain nowadays, a good example of adapting to what your body is capable of.