Football: The Loyalists - Part I
3.55K //
18 Mar 2013, 11:16 IST
Loyalty is a subject of huge interest within the realm of football. There has not been a common ground between loyalty and the morale of footballers. According to some, it is the club that a player should be more attached to, while others believe the inevitable by-product – salary has been playing a major impeding factor for loyalty. Modern day footballers do give a second thought for the development of the club when they are offered a double amount for the same job.
But that has not dented footballers for being carried away towards lucrative deals. There are still players and managers who haven't hesitated to arbitrate their loyalty. Some of these glorified icons will be remembered for generations to come, not only for their success, but also for their loyalty.
Ryan Giggs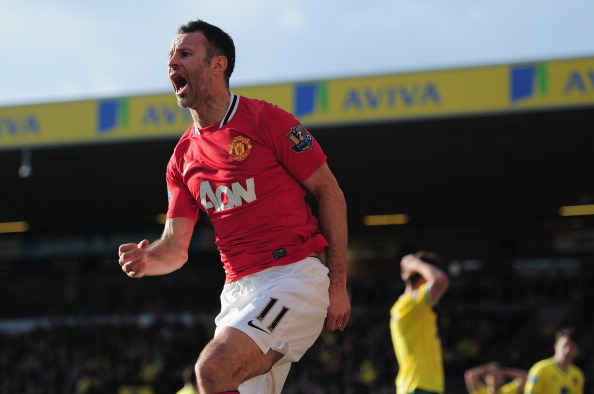 When it comes to loyalty, the one player that comes to our mind is Welsh international and evergreen player Ryan Giggs. He signed professional forms with Manchester United in 1990 and made his debut on March 2, 1991. Recently, he crossed the milestone of playing 1000 games at senior level, having an outstanding record of 23 unbroken years of seasons, scoring 168 goals, in the process amassing a record 12 Premier League medals, 4 FA Cups, 4 Football League Cups, 8 FA Community Shields, 2 Champions League titles, 1 UEFA Super Cup, 1 Intercontinental Cup and 1 UEFA Club World Cup. He has scored in every Premier League season that he has featured in so far, since 1991. Giggs started his career as a left winger and now has adapted himself to more of a deep play-maker role. Responding to journalists on being linked with Inter Milan, Giggs said, "It was never a consideration to leave. I was linked with a few clubs but it was never really close. Why would I think about it when I was always happy here ?" He even said, "They are getting challenged all the time, so there is no need to move on and improve yourself." He certainly is one of the most loyal players at Manchester United, as he signed a new contract that keeps him at Old Trafford till 2014.
Steven Gerrard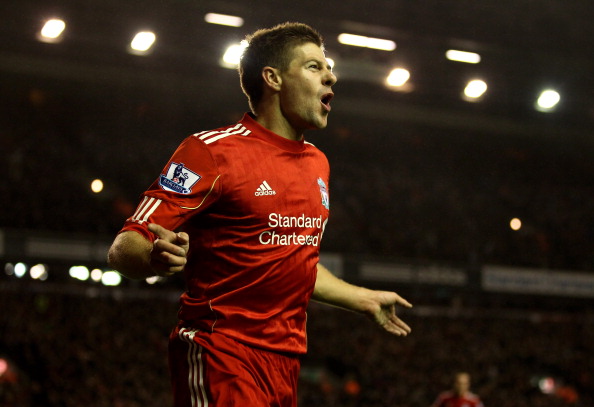 Merseyside will always be indebted to Steven Gerrard, one of the Liverpool greats who has achieved quite a lot for the club. Gerrard is regarded as one of the top midfielders in the Premier League and also one of the best midfielders of this generation. He has enjoyed FA Cup, League Cup, FA Community Shield, UEFA Champions League, UEFA Cup, UEFA Super Cup victories at Liverpool. In 2005, Liverpool turned down a £32m bid from Chelsea. Gerrard did not formally hand in a transfer request. He still is worshipped by Liverpool fans. He even said, "When I die, don't bring me to the hospital. Bring me to Anfield. I was born there and will die there."
Paolo Maldini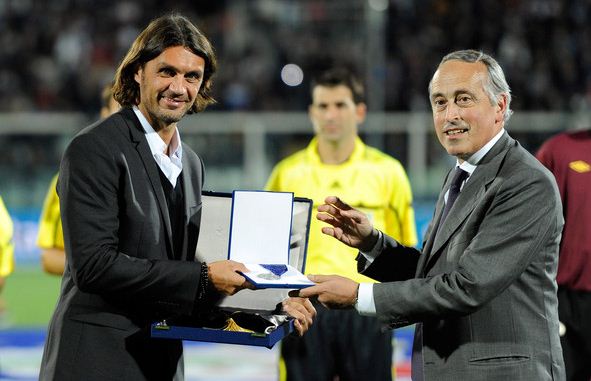 Italian football will always remember Maldini as the most loyal player ever. He won 7 Scudetto titles and 5 European titles, and is an icon of the San Siro club's success for over 20 years. He  played as a left or central defender, being adept with either foot, although naturally right footed. He was loyal to the same side for his entire professional career, following in the footsteps of his father Cesare, making the name Maldini ever more synonymous with AC Milan. He has been quite successful as well with the Italian giants, winning 7 Serie A medals, 5 European Cups, 5 Super Cups, 5 Italian Super Cups, 2 Intercontinental Cups, 1 Coppa Italia, and 1 World Club Cup.
Paul Scholes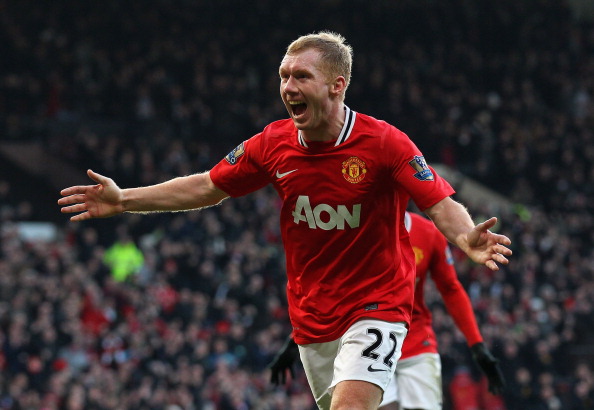 Paul Scholes, a Manchester United breed, has also been a loyal player. It has been 20 seasons since the Ginger Prince joined the Red Devils. In this long journey, down memory lane, Scholes has earned a lot of silverware with the Red Devils, winning 10 Premier League medals, 3 FA Cups, 2 Football League Cups, 5 FA Community Shields, 2 Champions League titles, 1 Intercontinental Cup and 1 UEFA Club World Cup. Even after his retirement in 2012, he came back less than a season later to fill the gap in midfield following mid-season injuries, and rightfully earned his first team spot.
Roberto Martinez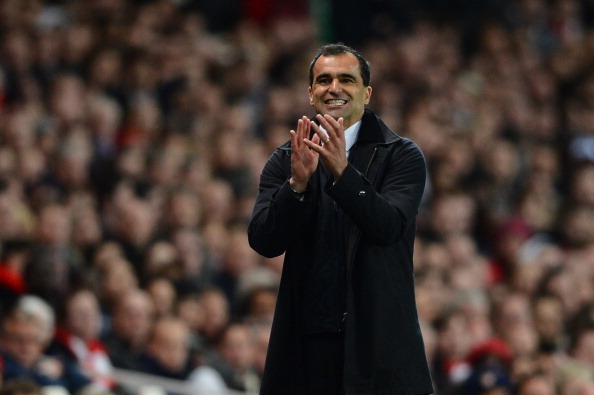 Not only have players been loyal to the club they have scored goals to rejoice at the time of victory or be dismayed in their defeat, but managers have also proved to be an important guiding example when it comes to loyalty. Wigan Athletic manager Roberto Martinez is a glorifying example of it. Roberto Martinez was approached by Aston Villa in the summer, yet he chose to stay with Wigan. Lack of proper funds have barred him from getting the right players for his team, still he remains a perfect example of loyalty towards the club, despite the pundits believing he could have done better at Aston Villa than where he is now. Since 2009, Martinez has prevented Wigan from falling into the drop zone three times in a row.
The list is surely endless. Ibrahimovic once said, "Football players should be admired for ambition and not castigated for disloyalty". It solely rests on players if they want to be loyal or take a double pay for the same job. Players like Frank Lampard are even ready to take a pay cut to play for Chelsea. Loyalty is indeed a topic of huge interest when it comes to modern football and footballers.
There will be subsequent parts coming up in the future depicting more on other players. Stay tuned.