Four signings to win Tottenham the Premier League
1.64K //
18 Jul 2013, 19:57 IST
Here's our fourth piece on 'four signings to win the league'; this time we are looking at Tottenham. This North-London club has one huge task over the summer, and that is to hold onto Gareth Bale. They are doing this better than esuspected so far, but how can they not just retain their current team, but improve it to a level capable of challenging for the domestic title? It's a tricky task, but here's four players that might just do it for them all acquired for the money they seem to have to hand.
Aymen Abdennour – Toulouse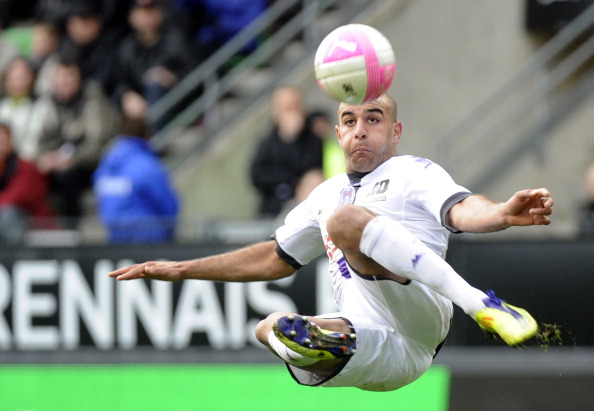 Age: 23
Position: Centre Back
Value: £10 million
Transfer Info: This Toulouse defender has gained himself a huge reputation in France, obtaining the nickname of 'the Tunisian Beast'. Last summer it was widely thought that the impressive and powerful centre back would join for Arsenal or Liverpool, but interested seems to have cooled. I'm a huge admirer of both Dawson and Vertonghen, but Dawson's fitness is not something to be relied upon. Abdennour could be an incredible bit of back up, and also an option for the future due to his tender age of 23.