Frank Lampard's 200 goals anaylsed
811 //
18 Mar 2013, 10:43 IST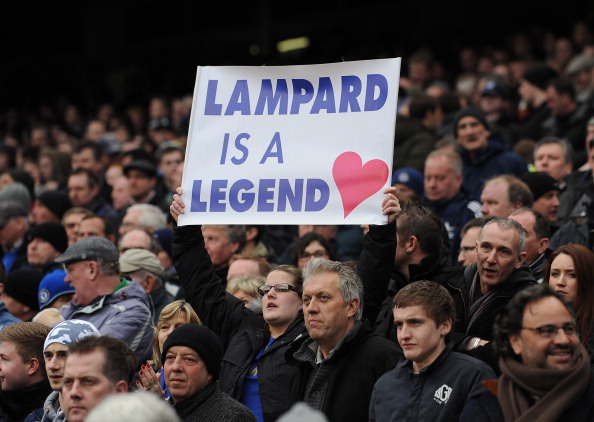 On St Patrick's Day 2013, Frank Lampard scored his 200th goal for Chelsea with a headed goal that gave Chelsea the lead against his former club West Ham United.
This goal, eleven and a half years since his first against Levski Sofia in the now defunct UEFA cup, was another sign that despite his advancing years, he has a lot to offer a club that has struggled for consistency and stability in the last six months.
To celebrate this landmark FamousCFC have decided to anaylse his goals.
Lampard actually started his Chelsea career slowly, scoring just fifteen times in his first two seasons a pittance compared to his furture standards with Chelsea. Things kicked off in 2003/2004, where he matched his first two seasons, earning him the reputation as one of the best players in the world.
In our first Premier League winning season, he scored 19 goals, including two as we secured the title away at the Reebok and the following year, he bettered this with 20 goals the kind of figures that any striker would be proud of.
These seasons were the start of a record of six seasons where Lampard scored 20+ goals from midfield including 2009/2010 where he scored 27 goals as the team secured the double.
Lampard has scored in the finals of the FA Cup, League Cup and Champions League showing that he is the man for a big occasion. Few Chelsea fans will forget the penalty he scored against Liverpool in the Champions League semi final just days after the death of his mother.
A phenomenal record that numbers cannot do justice to, let us hope that he can get the three goals he needs to break the record with or without a much deserved contract extension.