Gareth Bale's daughter named AVB!
989 //
07 Mar 2013, 16:05 IST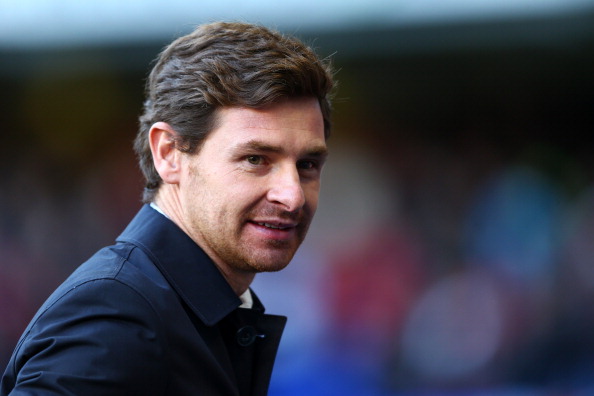 Tottenham star Gareth Bale's daughter bears the same initials as his boss Andre Villas Boas. Bale named his daughter Alba Violet Bale!
One must thank striker Jermain Defoe for this information. He revealed it during the press conference ahead of the Europa League first leg clash with Inter Milan tonight.
The Spurs striker, returning from injury said, "He [Bale] has 'little AVB', little Alba. He came in the next day with all the pictures and he has loved it, and you can tell by how he's playing. He's a happy person. He has his daughter and that stability is important as a professional. He's buzzing at the minute and I think it helps."
Defoe also became a father recently and he leaked out some dressing room talks too. The striker revealed that there has been banter that has been flying in the Tottenham dressing room: "Her middle name is Violet. I give him stick. Gaz is the first one to be on someone, giving them banter, so if you have a chance to get it back you have to take it."