Goal-line technology too expensive, says UEFA chief
1.62K //
11 Dec 2012, 16:35 IST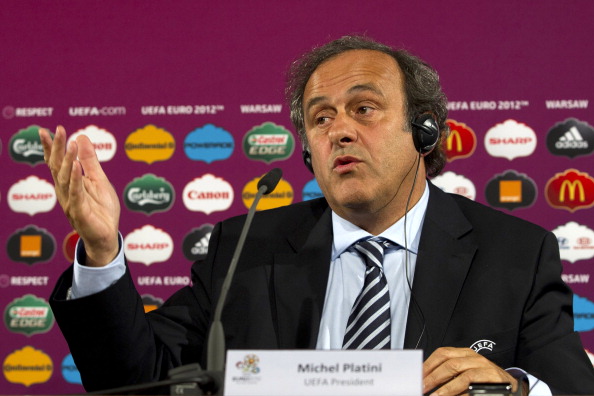 UEFA president Michel Platini has no intentions of bringing goal-line technology as he feels additional referees could be employed rather than having the technology.
The former French International feels that it is too expensive to be used in the Champions League, Europa League and the European Championship, and he would rather invest upon the development of football and its grassroots instead of spending big on goal-line technology.
The UEFA president said:
"It is not a question of goal-line technology, it is a question of technology. Where do you begin with the technology and where do you end with the technology? Technology is helpful but we have to draw the lines on certain things.
"To put goal-line technology in our competitions would cost €50 million in five years. I prefer to give €50m to the grassroots and development in football rather than to put €50m into technology for perhaps one or two goals per year. That's a lot of money per goal.
"We supported the additional referees which are now accepted by the international board, and with the referee one metre from the line I think if he has good glasses he can see if the ball is inside the goal or outside."
 FIFA is currently testing goal-line technology in the Club World Cup being held in Japan.