Greatest moments from Michael Owen's career
1.27K //
19 Mar 2013, 17:55 IST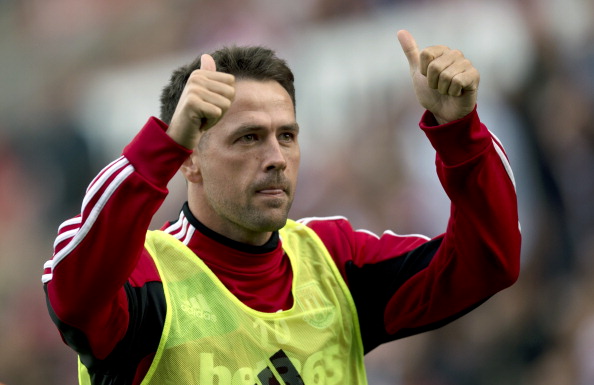 Michael Owen has had a glorious career. One that involved big clubs like Liverpool, Real Madrid, Manchester United, Newcastle United and Stoke City. He was among England's most prolific strikers, and held the record for being the youngest player to score for England during his time. Owen is the Premier League's seventh best goal scorer of all time with 150 goals to his name.
Lets have a quick look at the highlights of his career.
Goal vs Argentina, 1998 World Cup
This goal had it all – pace, technique and accuracy. After receiving a brilliant ball from Beckham, Owen made full use of the opportunity. He was just 18.
Dive vs Argentina, 2002 World Cup
Argentina were Owen's victims again. This time Owen made news for his dive to win a penalty.
Owen's moustache was probably more famous than any other goal he scored.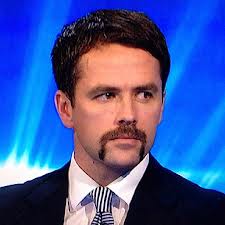 The Michael Owen brochure
Owen was desperate to land a club and tried to sell himself with this 32-page self promotional footballing brochure. The trick did work eventually, as he was signed by Manchester United.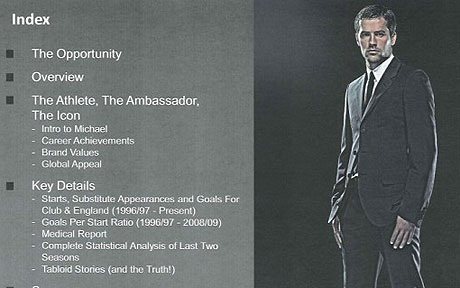 Hat-trick v Germany,  2002 World Cup qualifier
What makes this hat-trick special is it came against Germany, and all his finishes were superb.
Brace v Arsenal, FA cup final 2001.
It not only helped Liverpool win the Cup, he also won the Ballon D'or that season.