Guardiola reflects what would have been of Barça without Cruyff
2.34K //
21 Jan 2015, 18:14 IST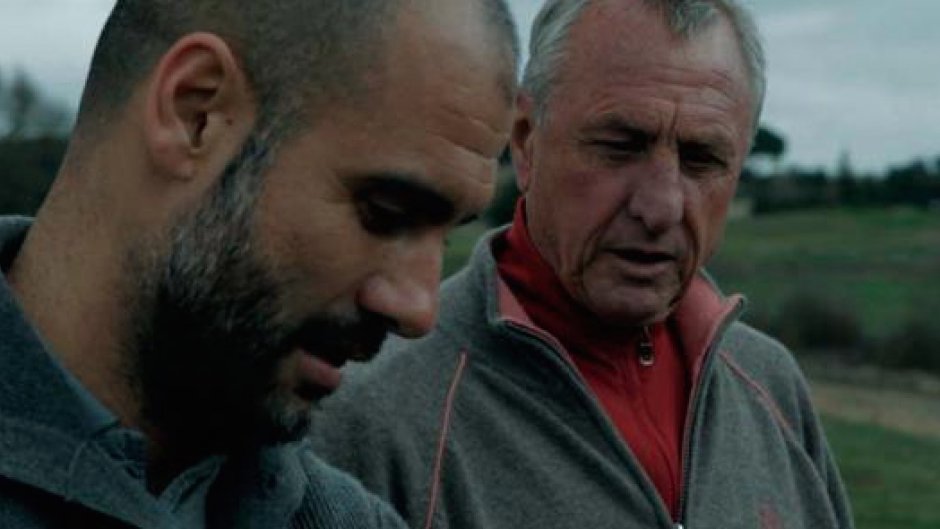 "The last match. 40 years of Johan Cruyff in Catalunya" – this is the title of the programme broadcasted on Tuesday night by the Catalan state television TV3. These are the best quotes of the show.
Johan Cruyff
"Ajax had sold me to Madrid, but I don't accept commands. Barça didn't have anything, if we speak about football, so it was a challenge to play at the club that represented Catalunya. More than a club."
"The problem is that the Catalans can't decide by themselves."
"You always need to play football in an attractive way. It has to be a show."
"You can't shut up a very important player."
"The worst defect of Catalans is not going 100% for a thing... because.. what if it doesn't work?"
"It's incredible that some people don't speak well of Guardiola, what all he has done..."
---
Pep Guardiola
"He made us love this way of playing."
"Without him we wouldn't have lived what we have to. I am sure."
"Barça needs to be eternally thankful to him."
---
Xavier Hernandez
"All of this, playing well and winning, it's his fault"
"People like Cruyff or Guardiola... only with your presence you transmit something"
Published originally at Weloba.com