Hitzfeld: A German club can win Champions League this season
634 //
26 Dec 2012, 09:28 IST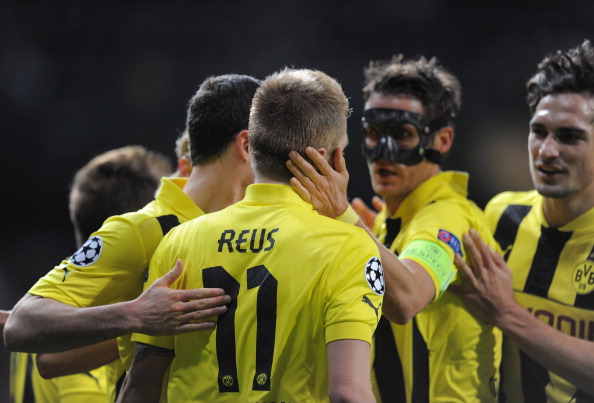 The German Bundesliga clubs – FC Bayern Munich, Borussia Dortmund, FC Schalke 04 – are doing as well in the ongoing 2012/13 UEFA Champions League season as the league hasn't done in many, many years. All three clubs won their respective groups and moved into the pre-quarterfinals (Round of 16) with all getting doable opponents to reach the quarterfinals. And this raises the question if it is time again for a German Bundesliga side to win the UEFA Champions League?
The last time a German club lifted the UEFA Champions League title was in 2001 when FC Bayern Munich won 7-6 against FC Valencia in a penalty shoot-out in Milan and thereafter Bayern Munich lost in the 2010 and 2012 finals.
The man who coached Bayern Munich to the UEFA Champions League title in 2001, Ottmar Hitzfeld, now coach of the Switzerland national team, thinks that Bayern Munich as well as Borussia Dortmund have a chance to win the title in May 2013 at the Wembley Stadium in London.
Ottmar Hitzfeld told tabloid Bild, "I believe that both Borussia Dortmund as well as Bayern Munich can win the Champions League. But a lot depends on the draw. Still a fact is: The German League (Bundesliga) is as strong as never before!"
And Hitzfeld has a very good point here. The Bundesliga is getting stronger and stronger, which in the years to come could mean more success for German clubs in European competitions. But a title this season, would surely be a good start.