John Sitton: Hung out to dry by the media
788 //
07 Jun 2013, 16:37 IST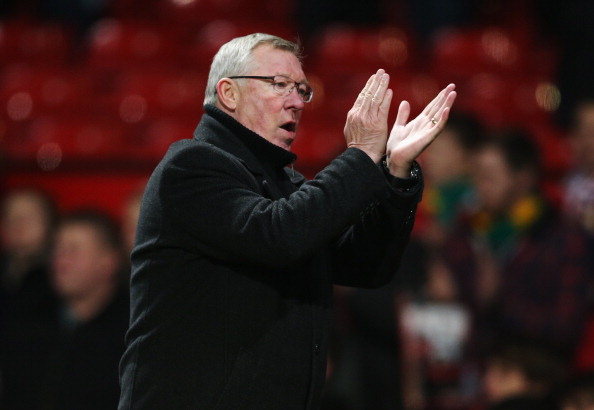 Football can be a very fickle industry. One week you are lauded for a moment of ingenuity, the next you are the villain of the piece and can have your own 'fans' screaming abuse at you. The impact that the media has in not only making but also breaking reputations cannot be underplayed. Various England managers have suffered from this whether it is for holding an umbrella, drawing a friendly with Saudi Arabia or picking Carlton Palmer. John Sitton's fledgling managerial career was brought down before it even began – his crime? He appeared in a documentary – "Orient – Yours for a Fiver".
Filmed in the 1994-95 season following the fortunes of Leyton Orient under the joint management of Sitton and Chris Turner, the documentary soon gained cult status. (Writer's note – I actually uploaded it to YouTube and all parts combined currently have over 100,000 views). The unwitting 'star' of the show was Sitton, who became notorious for expressions such as "Bring yer f**king dinner" amongst many others. The culmination of the documentary showed the dismissal of Sitton and Turner and the appointment of their replacement, Pat Holland. Sitton has not managed in the professional game since then.
The media swiftly took Sitton to task, portraying him as an individual incapable of controlling a seemingly volcanic temper. Even now, nearly 20 years after the event, he is still mentioned in columns and articles regarding 'volatile' characters in football. But was Sitton's behaviour really any different from others in the game? Sir Alex Ferguson confessed in his own autobiography to having physical dressing room clashes with Peter Schmeichel and Paul Ince. And yet 'the hairdryer' is spoken of almost affectionately, but how different is this to the way that Sitton behaved? Brian Laws broke Ivano Bonetti's jaw when he was managing Grimsby, but has gone on to have a long career in football management. Stan Ternent wrote an autobiography boasting about his clashes with various players and went on to have a long career within the game. The list could go on and on. Not to forget that Sitton was never physically threatening to his players either, despite the verbal tirades.