Jorge Mendes: More than a football agent
8.17K //
01 Feb 2015, 15:52 IST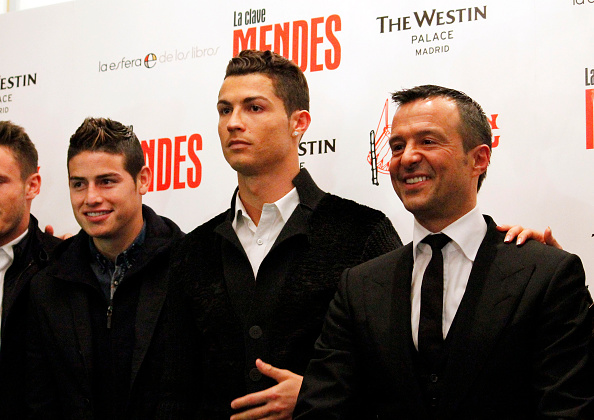 Jorge Mendes. Heard of him? No? It's about time that you do, because this man is possibly one of the most powerful men in the football. So powerful, that calling him just an "agent" will not do him justice. The prefix "super" is necessary.
Jorge Mendes is the representative for some of the biggest names in the business today, namely Cristiano Ronaldo, Radamel Falcao, Jose Mourinho, Angel Di Maria and many more:
---
Last summer especially, Mendes was responsible for transfers worth a whopping 200 million pounds.
Below is a chart showing his most famous transfers (in millions of Pounds).