Jose Mourinho pledges to help England qualify for Rio
2.12K //
24 Jul 2013, 18:59 IST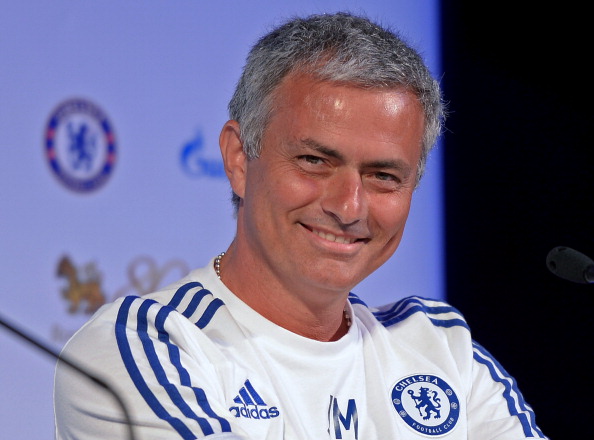 Jose Mourinho, The Chelsea boss, has expressed his wish to train England team to qualify for Brazil 2014.
The Chelsea boss is eager to help Roy Hodgson in preparing the team for World Cup qualifiers and help them enrich their World Cup campaign.
Mourinho said in an interview : "I want to help. I want to support them. I will prepare players in a good way."
"I'll prepare them well, motivate them well to have a good season — and let them arrive in the last part of the season in great condition." he said.
Mourinho also said: "I'll make them an option for the national team — and make them an option for the national manager. I will do with my English players everything I can to support them. And I will be very happy if England and my English players can succeed. So, yes, I will try to help my English players."
"All managers have to think about trying to support them." he added.
Jose Mourinho is in Jakarta with Chelsea, who will face the Indonesia All-Stars in their third pre-season friendly.