Juventus not to sign any top player, says Conte
594 //
17 Dec 2012, 15:14 IST
Milan, Dec 17 (IANS):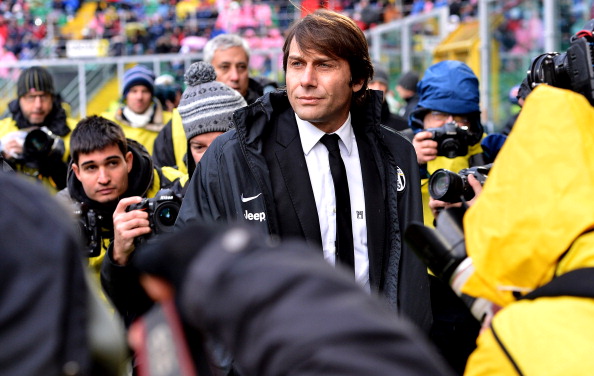 Juventus head coach Antonio Conte said his club will not sign any top player due to economic restrictions.
The January transfer window opens soon and newspapers in Italy claimed Juventus is finalising a deal to sign Didier Drogba, but Conte dismissed it, reports Xinhua.
"I know full well that this is a critical moment on an economic level for many clubs. We won' t sign any top player, because we are not in a position to do so. Neither are the other sides in Serie A," he said.
Conte insisted that the race is still open for the Serie A title following Juventus' 3-0 win over Atalanta at home Sunday.