Liverpool vs. Preston North End: Players to watch out for
1.58K //
13 Jul 2013, 19:19 IST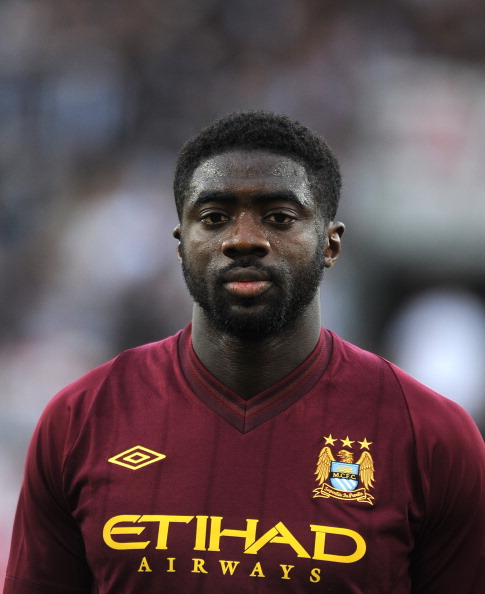 Liverpool begin their pre-season campaign with a quiet visit to Deepdale to play a friendly against Preston North End. This will also be Liverpool's only pre-season game in England before they travel to Australia and Thailand.
The match has special significance due to the attachment that both teams share with Liverpool great Bill Shankly. The great Scot finished his playing career at Preston before he went onto achieve great success as a manager with Liverpool. The tie has thus been termed the "Shankly Shield" but unfortunately it is unlikely that the quality of the game will stand to that stature the term suggests. However, the game is likely to draw the eyes of Anfield loyalists as Brendan Rodgers has promised to give a run out to all four new signings.
It has been a hectic transfer window for for Liverpool and they have tried their best to be pro-active. The initial impression was that not a lot of cash would be made available for spending but that seems more like a general guideline than a strict policy as Liverpool have been linked to some big money transfers although not many of those materialized as yet. Rodgers reckons that the four signings of Iago Aspas, Luis Alberto, Kolo Toure and Simon Mignolet have strengthened Liverpool's squad but some more additions to the playing eleven may be required such as a quality center-back, a creative midfielder and a striker if Luis Suarez gets poached.
Rodgers might choose to give a run to as many as 22 players on the day by playing with two different sets of players in the two halves of the game. It is difficult to predict the exact combinations he will use but there will be a number of players who will be eager to impress the boss. Here is a list of players we can watch out for on the day:
Kolo Toure
The big center-back was Liverpool's first signing this summer. Signed for a free-transfer after his contract expired with Manchester City, he is a smart investment on part of Brendan Rodgers as he acquired a player with Premier league experience as well as someone who can fill the massive boots of retiring Anfield legend Jamie Carragher. Kolo Toure does not fit the age-profile that the owners had been looking for but he might prove to be a great buy considering the immediate plans for the club as Martin Skrtel's future at the club remains uncertain. He will most likely be paired with Daniel Agger as they try to develop an understanding with each other on the field. It will be interesting to watch as this might be the pairing that we see at some stage in the Premier league next season.