London Police drop Clattenberg racism case
859 //
14 Nov 2012, 10:20 IST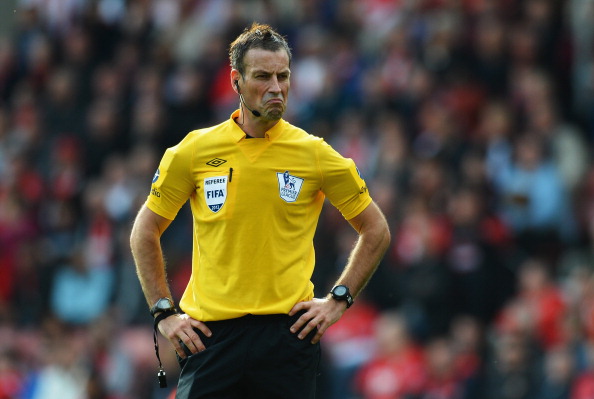 The London Metropolitan Police have dropped their investigation into referee Mark Clattenberg's alleged racism incident during the Chelsea-Manchester United match last month.
Clattenberg had been accused of racial abuse towards John Obi Mikel by Chelsea, with the club lodging a complaint with the F.A just two hours after the match.
The Society of Black Lawyers had also filed a complaint with the police in this regard, but with Mikel failing to approach the police, and lack of any evidence to support the claim, the police have dropped the investigation.
The Police released a statement, saying,
"The matter will remain as a recorded incident, but without a victim and/or any evidence that any offence has been committed, the matter cannot currently be investigated."
They went on to add,
"Clearly if the situation changes and a victim and/or evidence to support the allegation of a crime comes to police attention then further enquiries will, if appropriate, be made."
The F.A are conducting an inquiry of their own into the incident, with several Chelsea players, Clattenberg and match referees at the time all interviewed already, and a verdict is expected by the end of the week.
The news of Police dropping their investigation will add to the growing doubts of many about Chelsea's claims, with the assistant referees during the particular match already having denied hearing any racial abuse on the microphone (all referees' mics are linked during a match).