Luciano Spalletti is an Italian manager and also a former football player who currently works as the manager of Italian club Napoli. He started his management career in 1993 where he was the head coach of a struggling Empoli. Spalletti learned a lot in his early stages as a manager and it took nearly 10 years for his work to get recognized in his country.
Spalletti started to make an impact as a manager during the 2004-2005 Serie A season when he was managing Italian side Udinese. The Italian manager led his team to a sensational fourth place finish in that season securing UEFA Champions league spot for the club. This achievement was certainly unexpected as it exceeded the expectations of football fans.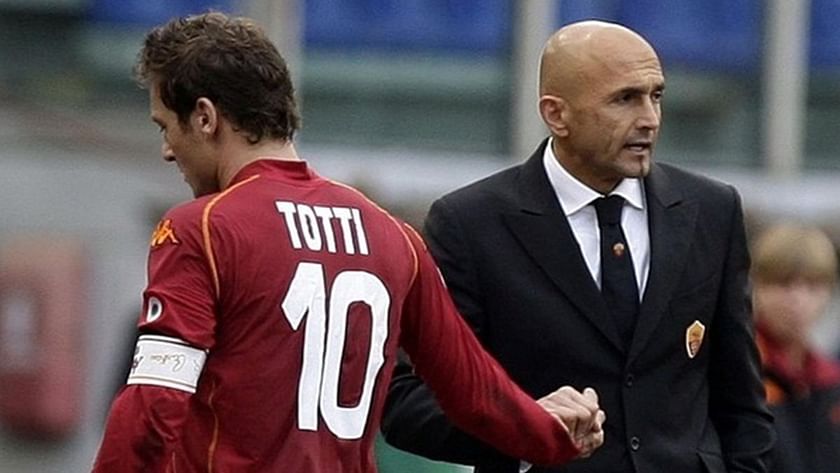 Luciano Spalletti's success at Udinese became a hot topic in Italy and FC Roma was particularly interested in appointing him as their new manager. On June 2005, Spalletti was announced as Roma's new manager and the Italian guided Giallorossi to a fifth place finish after a really shaky start to the season.
By the end of the 2006 season, Spaletti bagged the Serie A Coach of the Year award and also led his team until the Champions League Quarter-final. The Italian won his first important trophy when he led Roma to 2007 Coppa Italia success by defeating Inter Milan. In 2009, Spalletti resigned from his job as the head coach of Roma as the club were suffering from continuous poor results.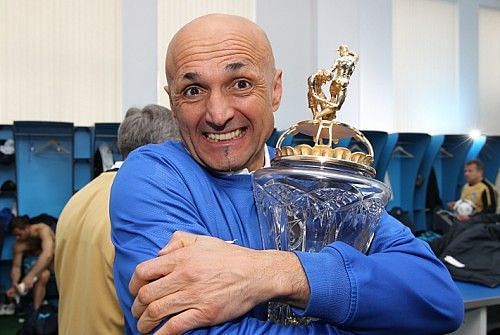 Spalletti was then appointed by Russian club Zennit as their manager in Decemeber 2009. He stayed in Russia for 5 years and won the Russian Premier League twice with Zennit. After three trophy-less seasons, Spalletti was sacked on 10 March 2014 by the Russian club. This move paved way for Spalleti's reunion with Roma on 13 January 2016. The Italian's second stint with Giallorossi wasn't a memorable one as his relationship with Roma legend Francisco Totti deteriorated. However, he still managed to secure the Italian club Champions League football for two consecutive seasons.
On 30 May 2017, Roma released a statement confirming that Luciano Spalletti has decided to leave the club by mutual consent. Just months after leaving Roma, the Italian was appointed as the manager of Inter Milan. He led Nerazzurri for two seasons and helped the Italian club qualify for the UEFA Champions League for the first time in six years. Inter sacked Spalletti on 30 May 2019 as they were heavily interested in bringing in Antonio Conte as their new manager.
Luciano Spalletti returned to management after two years of inactivity and this time it was Napoli who hired him. The 2021-22 season was Spalletti's first season with the Blues and the Italian helped them with a strong 3rd place finish in the Serie A.