Victim of racist chants by Chelsea fans will not be going to Stamford Bridge
2.10K //
22 Feb 2015, 04:07 IST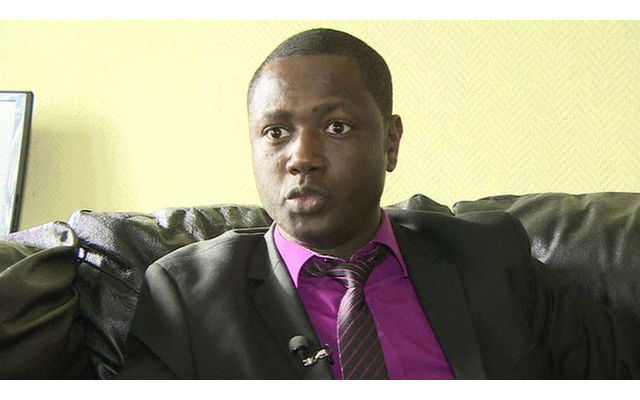 Souleymane S – the man assaulted by the group of racist Chelsea fans on the Paris Metro – said that he won't be going to Stamford Bridge, fully paid or not, as he is not ready to enter a stadium, yet.
Earlier this week, there was a video that captured a group of Chelsea fans pushing Souleymane off the train while chanting "We're racist, and that's the way we like it", while on his way to Parc des Princes for the first leg of Champions league fixture against Paris Saint-Germain.
Chelsea who were speedy in the response against the wrongdoers, have suspended a total of five men from football who were believed to have been involved in the incident. Managers like Wenger have applauded Chelsea for their response time, while Jose Mourinho said he was "disgusted" and "ashamed" at the incident.
Chelsea on Friday said they would be inviting Souleymane for the reverse fixture of the match against PSG at Stamford bridge on March 11, to show them the support of real Chelsea fans.
A group of supporters organized by Caroline Rice, who hoped to raise £2000 for Souleymane and family to visit London, said she was "shocked and horrified by the racist event so I have decided to put my money where my mouth is".
I want justice: Souleymane
If the report from the French newspaper Le Parisien is anything to go by, Souleymane, who got a phone call from the French president Francois Hollande after the attack, will not be taking the offer from Chelsea as he is still disturbed by the incident. He said that the incident has changed the way he sees things and life.
He told the paper, "I appreciate Mr. Mourinho's invitation, but I can't get my head around being in a stadium at the moment."
Souleymane, who is still filled with 'fear and shock', states that all he wants is to get the justice he deserves and nothing more.
"What happened has left me really afraid," he said, in an interview with the Guardian. "I just want justice to be done, no more than that.
"I was a little bit hurt physically but in terms of morale I was hurt a lot. It has really affected my life. I can't go back into the Metro, it makes me really afraid."
Later, a Chelsea spokesperson said that the club were 'still hopeful' that they could convince Souleymane to attend the match next month.