Manchester City manager Manuel Pellegrini returns to Chile midway in pre-season
917 //
19 Jul 2013, 16:31 IST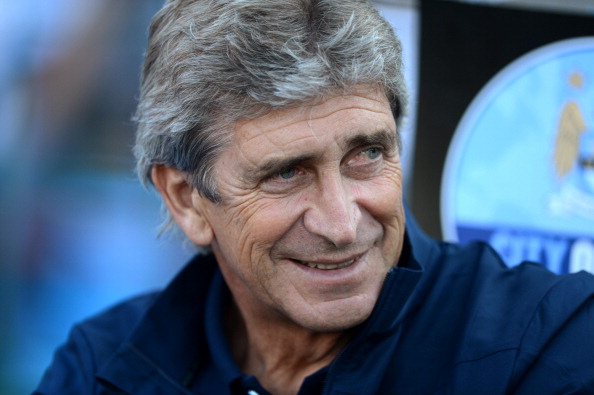 Manuel Pellegrini, manager, Manchester City, has returned to Chile due to personal reasons, leaving the club's pre season trip to South Africa.
He was supposed to take control of the club's friendly against AmaZulu in Durban tonight, which was later assisted by Brian Kidd and Ruben Cousillas. Though they lost the match by 2-1.
He is likely to join his new players at Hong Kong on Monday.