Manchester City's new venture in UAE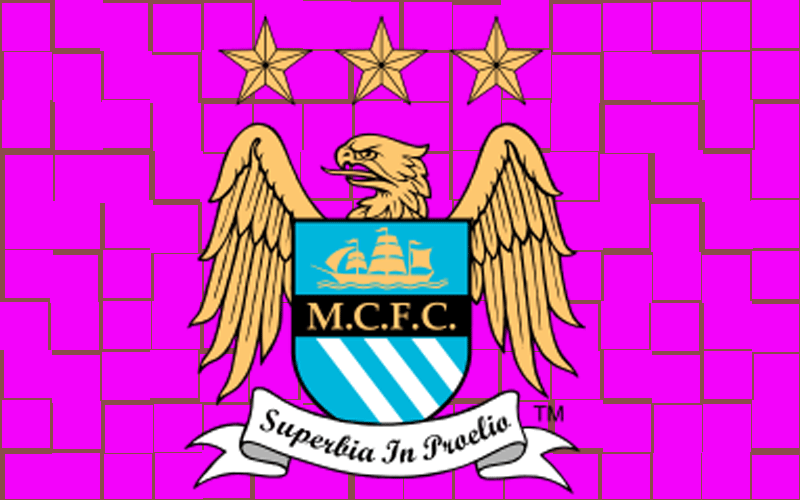 Britain's famed Manchester City football club launched a coaching academy here Monday.
Aspirants can sign up for a 10-week course, starting Jan 15 at the Zayed Sports City in Abu Dhabi.
The fee is 1,750 dirhams (about $200).
Those who join the School of Football before Jan 7 will have a chance to watch a live football match of the club at the Etihad Stadium.
They will also meet star players before the big match and even get some tips at the club's training ground.
Manchester City coaches will be flown into Abu Dhabi to teach the young players on how to improve their skills in a fun and challenging way.
"We held some sessions with local young players and I have been very impressed with not only the standard but also with the huge enthusiasm and love for the game," School of Football coach Gavin Makel said.