Manchester United 0 Chelsea 0 - Five talking points
Whenever Manchester United play Chelsea, chances are that the spectator will witness a firecracker of a match. However, things were a bit different last night. After the borefest, that was the draw last night, we bring to you the top talking points from the match.
1. 90 minutes of football spoilt by modern day patience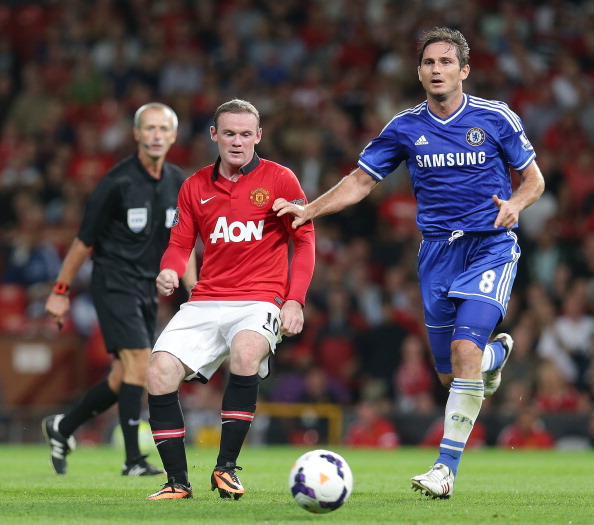 A streak of endless horizontal passes, deep lying defensive units and an evident lack of imagination – not something one expects from a United-Chelsea encounter that has seen 16 goals in the last 4 league games. Yet it happened, as both set of managers were unwilling to show any kind of urgency throughout the game. While the crowd expected at least one of the two sides to throw a rash punch on the other, the game soon converged into a showdown of pure resilience.
And at the end of it all, it just looked like caution suited both the managers in this early season bout. While Mourinho could take a few pointers to improve his forward line from the tame stalemate, David Moyes won't mind sharing the points against the title favourites either.
Yet, for the core Premier League enthusiast, this game could serve as disheartening indication of fewer goal-fests as the managers remain keen to leave no margin for errors. An encouraging sign for teams with European ambitions but it also invites long spells of uneventful football – something you'd not want to associate with the Premier League.