Manchester United vs Norwich City: Five talking points
1.55K //
03 Mar 2013, 14:16 IST
Manchester United warmed up for their second leg clash against Real Madrid with a pleasing 4 – 0 victory over Norwich City which also extended their lead at the top of the Premier League table to 15 points, at least until City's game against Villa on Monday. There were a few surprise inclusions and exclusions from the team sheet, with RvP, Rooney and Kagawa all starting, while the likes of Giggs, Scholes, etc were left entirely out of the match day squad. These and many more form the basis of our five talking points for the game.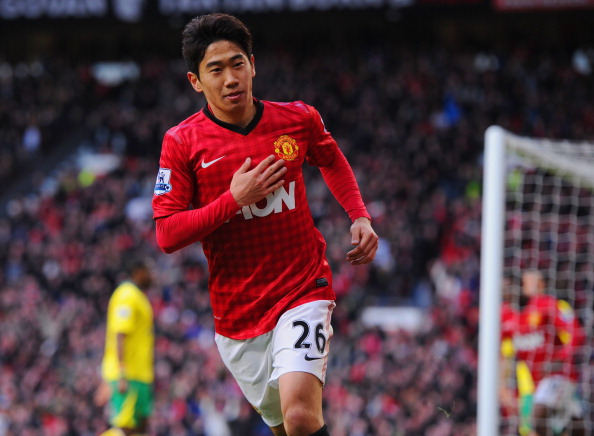 Yesterday evening, with three coolly taken finishes, Shinji Kagawa became the first Asian player ever to score a hat-trick in the Premier League; in his very first season playing in England. While the Japanese star has had a limited influence thus far, showing only glimpses of what he's truly capable of, playing in his favourite role yesterday was sufficient for the former Dortmund man to shine through, and show Sir Alex what he's missing when he plays Kagawa in a wide role. The quality of his finishing deserves special mention as well, considering the amount of composure he showed for all three goals, but especially for the second and the third. Should be an odds-on favourite to start against Madrid, and will understandably be disappointed if he doesn't.
For a full ninety minutes, Wayne Rooney was his usual busy self on the pitch, showing up with some good defensive pressure once in a while, while also maintaining his central role in attack. Some of the interchanges between him and van Persie were simply a delight to watch in themselves, while the understanding between him and Kagawa grew manifold as the game progressed. Kagawa's second goal, though well taken, would have been impossible without some excellent control from Rooney, and a selfless pass into the path of Kagawa. Rooney also showed some excellent vision to pick out the run of Kagawa for his third goal, but his real moment of the match was when he drilled a shot past Bunn from about 25 yards out in the last minute of normal time, before celebrating in a mature fashion.
Robin van Persie's desire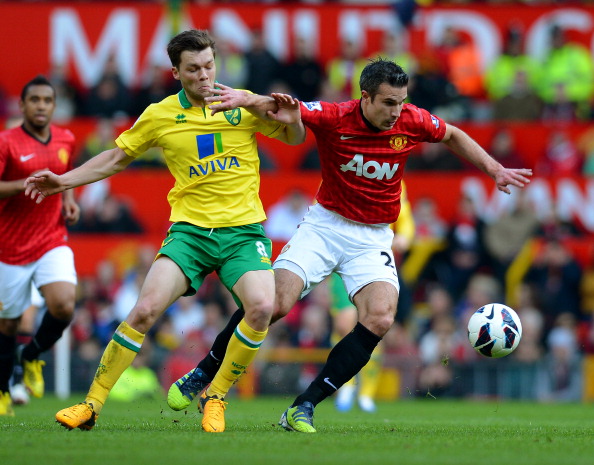 When Robin van Persie made the switch from London to Manchester, he made it amply clear that he was moving in order to win trophies; a couple of weeks ago, he reiterated that stance, also speaking of how he wanted to play in every game and help his team win. Yesterday, he backed it up with action when picked in the starting lineup, even with Madrid less than three days away, and last week's collision with the cameraman in consideration. Not for a moment did RvP shy away from going into 50-50 challenges, and gave his all against a side which had beaten United earlier in the season. While his assist for Kagawa's first goal may have been fortuitous, there were certainly better chances which could have gone his way if luck had favoured him.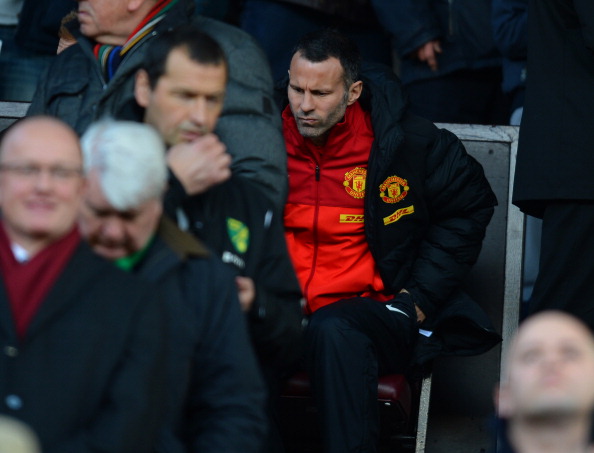 With the game against Norwich falling on 2nd March, 2013, exactly 22 years after Ryan Giggs had made his first senior professional appearance on the football pitch, many expected him to play some role in the game, thus completing his 1000th senior career appearance, for club and country combined. What they provided instead, was a good laugh for Sir Alex Ferguson, who decided to leave the Welshman out of the squad altogether, perhaps with the intent of playing him in a key role against Madrid. Of course, for all we know, Fergie may just be playing mind games with Mourinho, asking the Portuguese man to decide whether Giggs will actually play or not, and plan accordingly. A talking point after yesterday's fixture, nonetheless.
A perfect start to the home run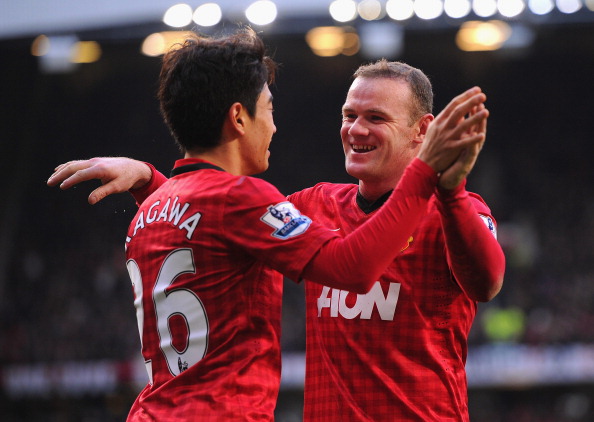 As you probably already know from the innumerable social media posts, and television commentary, yesterday's game against Norwich was the first of a run of four home games which are crucial to United's chances, at least theoretically, of achieving a treble this season. With an FA Cup game against Chelsea coming up just 5 days after the visit of Real Madrid to Old Trafford, one could not have asked for a better cushion, both in terms of performance as well as the result than what United achieved yesterday. Even without the entire first-choice squad taking the pitch, United produced some excellent football, particularly in the attacking third, and cemented some good partnerships, particularly between Rooney, Kagawa, and RvP. Bring on Madrid, the fans now say.