Manchester XI of the year
2.35K //
21 Dec 2012, 10:06 IST
As the year draws to a close, lets take a look back at some of the most outstanding players from Manchester:
Goalkeeper: Joe Hart
There is no doubt that he is perhaps the best goalkeeper in the Premier League at the moment. A consistent shot-stopper who can match the very best in the world on any given day. He has saved Manchester City a lot of points in the past season and is doing his very best this season as well. Definitely a much better goalkeeping choice than his red counterpart, David De Gea.
Left Back: Gael Clichy
This spot was a direct fight between the two Frenchmen, Gael Clichy and Patrice Evra. However, the City left-back wins this battle, owing to his tremendous work-rate, his immaculate forward runs and the number of assists he provides for his team. What's more, is that his crosses from the left wings are an asset for Manchester City. Evra, sadly has none of these talents; technically though, he is a wonderful defender; but Clichy was the obvious choice.
Centre-Backs: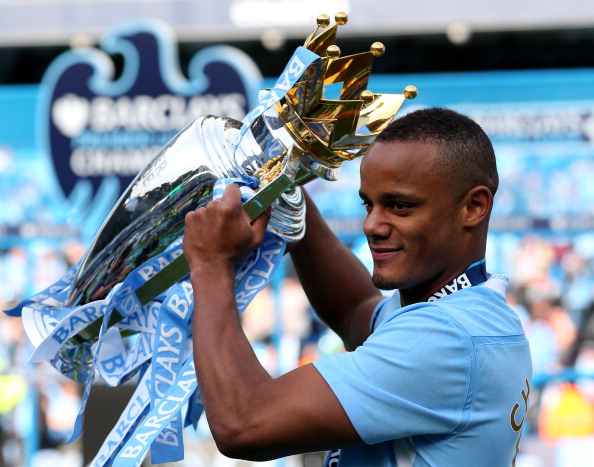 Vincent Komapany: Technically, he is the best defender in English football at this moment of time. His leadership skills, coupled with his heading ability from set pieces, make him an obvious choice for the centre-back position. The Belgian has been in top form and the Champions would be eager to welcome him back from injury as soon as possible.
Rio Ferdinand: He has been the mountain in Manchester United's defence for several seasons. Though he had a dip in form, he is back with some solid displays at the back when United have needed him the most.
Right Back: Pablo Zabaleta
The Argentine has been solid for Manchester City's defence. Roberto Mancini would rely heavily on some players to overturn the six-point deficit this season and Zabaleta would be on that list.
Defensive Midfielder: Yaya Toure
He was the driving force behind City's wins throughout last season and looks so this season as well. The Ivorian has made it clear that he wants to end his career at Manchester City and that will certainly rings inspiration in the ears of his teammates.
Attacking Midfield: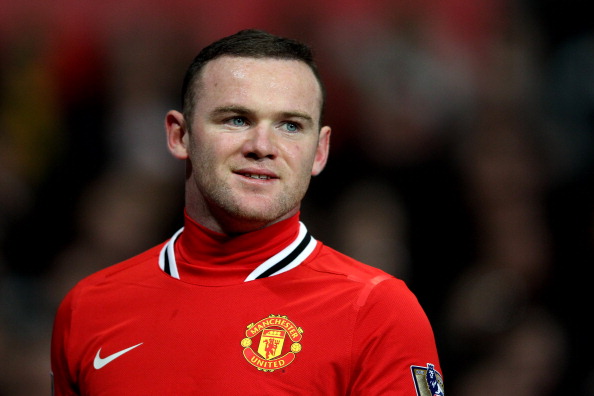 Wayne Rooney: Some said Manchester United paid Everton too much for a teenager. But nearly a decade later, Rooney has shown that he's been every penny. He is an asset to United, having sacrificed his position to allow United to accommodate van Persie and also because of his work-rate in the midfield or attack.
David Silva: Providing innumerable assists for the strikers, there perhaps is no better playmaker in the Premier League over the last couple of seasons. He has an eye for defence-splitting passes, which makes him a dangerous player for the opposition to contend with.
Supporting Striker: Carlos Tevez
He made headlines for all the wrong reasons last season, but has been outstanding for them this year. His spat with Mancini seems to have resolved.
Strikers:
Robin Van Persie: Perhaps one of the best signings Sir Alex has ever made. Robin van Persie definitely merits a place in any team of the year for 2012, and he certainly deserves his spot in this one.
Sergio Aguero: He is having a silent season, but only by his standards. One of City's key players and immensely gifted as a footballer.
Formation: 4-1-2-1-2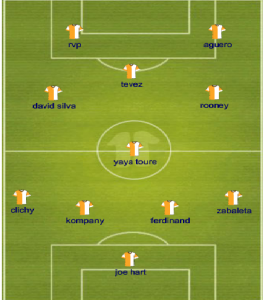 Substitutes: De Gea, Evra, Nastasi?, Carrick,Valencia, Dzeko, Hernandez.