Mancini continues to falter on the European stage
610 //
10 Nov 2012, 09:24 IST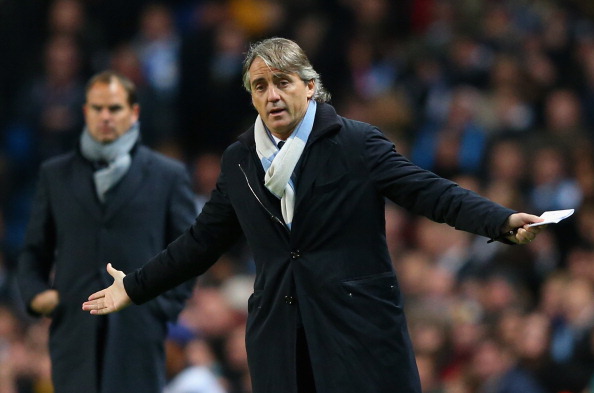 On paper, it is hard to ascertain a team with the resources of Manchester City. There's Barcelona, Real Madrid and Manchester United. Their players are attracted to being adulated by the entire world around. Manchester City are the new kids on the block.
Manchester City have been turning around their own fortunes in the last three years. However, when it has come to Europe, they have failed miserably. Mancini admitting they are not ready yet for a European title seems to be a cheap shot in lowering expectations. But yet you cannot, when you boast players of the quality that currently fill the City ranks.
Telling the fans not to expect any glory in Europe just yet is merely an indicator of what is in store.
So who has to be blamed for this? All eyes are on the manager now. This is not questioning the skills of Mancini, but there is no doubt he's had his disasters in Europe, with a lot of wrong tactics. The difference is that when you play the cream of Europe and you get it wrong even for a span of fifteen minutes, you might be punished. I have seen Mancini get it wrong over and over again. From the time against Bayern last year to that crazy finale against Real to while he was managing Inter against a Liverpool side that was well on their way down.
So although, Mancini has the opportunity to experiment with the depth Manchester City currently carry and learn from the span of a Premier League season and run out Champions – it becomes a completely different ball game when the opposition teams have players as good as yours, and one breach, one mistake, one tactical fault can be the end of the things. Obviously mistakes make the man, but how many will be too many?
I have a feeling he might soon realize that there is not much room available for errors on his part as he expects the same from his players. However commendable it is to accept one's faults, 'the fault is mine' line that I have often heard repeatedly might run out of listeners in the City boardroom.