Michael Owen - No model pro
1.65K //
21 Mar 2013, 22:48 IST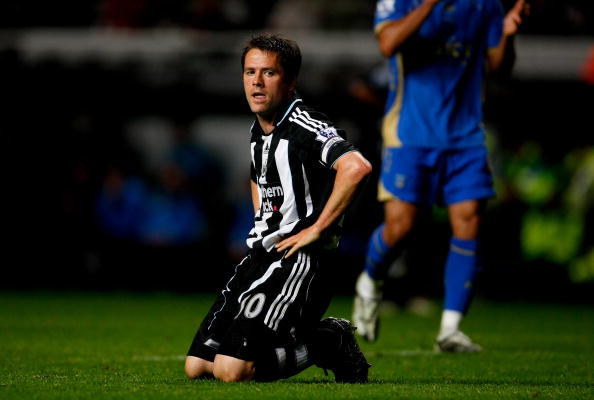 Ask any Newcastle United fan what they think of Michael Owen. Around the expletives and general sense of anger, there will a reasoned case to suggest that Michael Owen, the newly appointed patron saint of English football, is a footballer completely unworthy of the tsunami of praise adorning the media this week.
Owen has announced that he is set to retire at the age of 33, as a bit part player for Stoke. European footballer of the year in 2001, Owen had 89 England caps by the time he was not yet thirty, and had played at some of the biggest clubs in world football. Yes, he had a great career, and indeed, he has to be in firm contention for an 'all-time England XI' spot, but what followed his move back to England from Real Madrid in 2005 ensure that his tag as 'model pro' is completely rose-tinted and nostalgia driven.
Somewhere around this time, the striker stopped being a footballer, and became a horse owner. Terms in his contract spelled out that he required more time off than his teammates during the week in order to tend to his stables. Indeed, the club paid for a helicopter to take him to and from his home in Chester everyday he was forced to come in to training. Owen could not have been better looked after at Newcastle United, and even a widely reported wage in excess of £100,000-a-week could not keep this 'model pro' on the training ground for a minute longer than he had to be.
Of course, injuries prevented Owen from becoming one of the all-time greats. Continuous hamstring problems and a bad knee injury cut that killer pace out of his game and stifled his record as a hugely feared marksman. And that, probably, is what turned his aspiration from Jimmy Greaves to Ginger McCain. But that's no excuse. Hundreds of footballers have overcome bad injuries and gone on to celebrate success regardless. Despite the fact that he still had a keen eye for goal and an international class finish, Michael Owen gave up.
His move from Newcastle to Manchester United raised enormous debate. Owen had offers from clubs across England and Europe that would have seen him feature as a key player, but instead he chose to make ten substitute appearances a year for a club presumably offering him something close to the wages he had become accustomed to. Had he signed for Everton, for example, he may well have gone onto a return to form and a return to the England squad, but again, terms in his contract lending more time away from the training ground meant that first team football was never an option.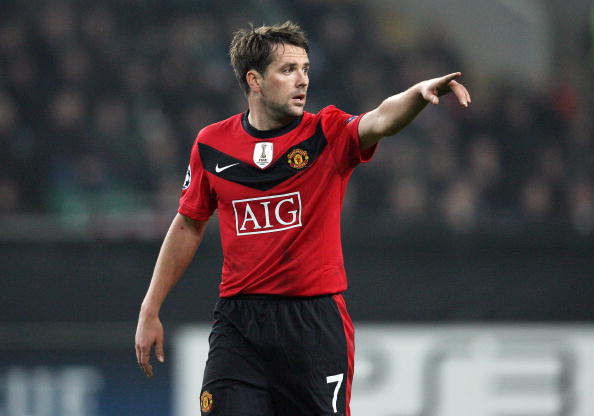 There are thousands of people who would do anything for just half of Michael Owen's tremendous talent, and whilst injuries and sheer bad luck seriously hampered his progress, he did little to reverse the odds. Owen was a world-class striker whose achievements as a sportsman should be applauded with absolutely no reservations, but model pro? Neigh.