Milan deny Galliani meeting with Guardiola's brother
620 //
07 Nov 2012, 15:11 IST
Milan, Nov 7 (IANS):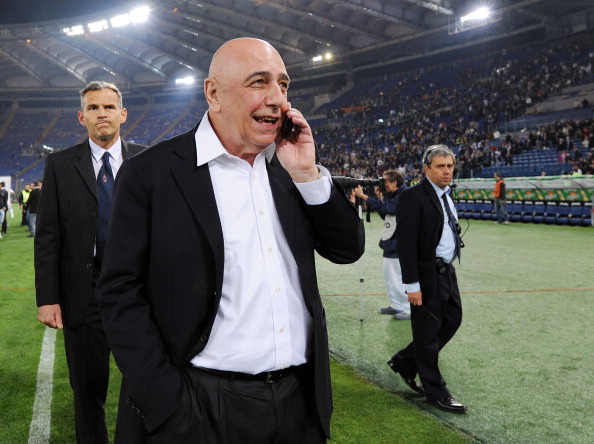 AC Milan football club denied that their vice-president Adriano Galliani met with former Barcelona coach Pep Guardiola's brother who went to watch the game between the Italian giants and Malaga.
Pere Guardiola appeared in Milan Tuesday and spent several hours at the Giannino restaurant where Galliani often conducts business. This led to some speculation that they met each other there, reports Xinhua.
Milan rushed out a statement denying Galliani had "met with family or agents of Guardiola."
The ex-Barcelona coach is still on his sabbatical and is also wanted by Chelsea.