Milan to vie for Champions League berth: Allegri
667 //
17 Mar 2013, 12:39 IST
Milan, March 17 (IANS):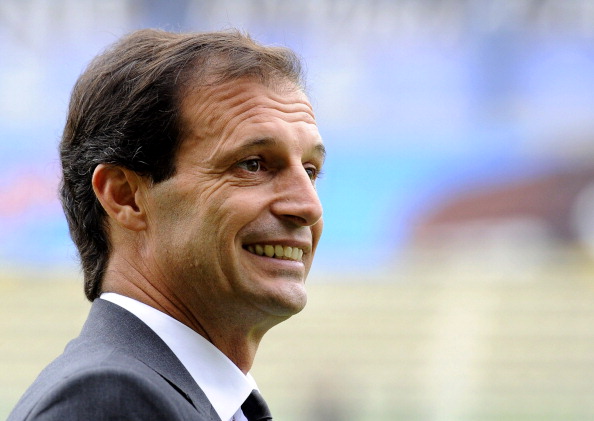 AC Milan head coach Massimiliano Allegri has said his side will vie with five other Serie A teams for a Champions League berth next season.
The Rossoneri were knocked out of the Champions League following a 0-4 loss at Camp Nou and are only two points adrift of second-placed Napoli in Italian Serie A, reports Xinhua.
"You need a bit of luck to win the Champions League and the strongest team doesn't always lift the trophy. It happened last season, with all due respect, when Chelsea won. There are two ways of approaching football now. Either you spend 400 million euros in a couple of years to pack the side with champions or you try to build a team based on quality young players. In that sense Milan, and Adriano Galliani in particular, have done well," said Allegri Saturday.
"Will the next two months be tough on Milan? Nothing can be worse than our first three months!" joked Allegri.
"I have a contract with Milan until 2014. I was pleased that the president showed faith in me but I am well aware that only results count in football. I am relaxed, happy and have belief in what I do.
"Obviously we were disappointed when we got home from Barcelona but the team is concentrated on the real objective of this season which is getting into the Champions League whether directly or through the play-offs. It won't be easy, as there are six teams – and I include Roma – in the race for second and third place," he added.