Stats: Most booked players in Premier League for simulation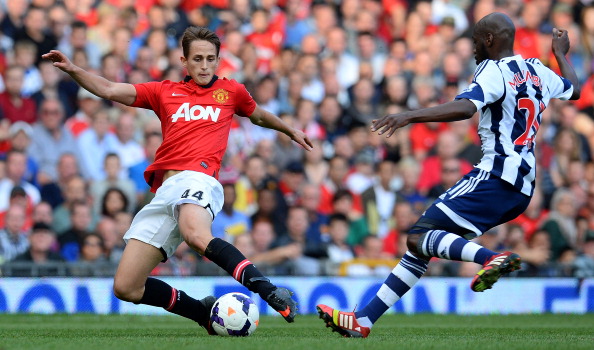 Adnan Januzaj has become the second most booked player in the EPL after his yellow card for diving against Tottenham Hotspurs on Wednesday. The 18-year old has just 14 PL appearances in his debut season as a first teamer at Manchester United but has already picked up 3 yellow cards for simulation.
Mandatory yellow cards were introduced for simulation by the Premier League in 2008 and Gareth Bale leads that chart with 7 bookable offences. Fernando Torres and Adnan Januzaj both have been booked 3 times for play acting.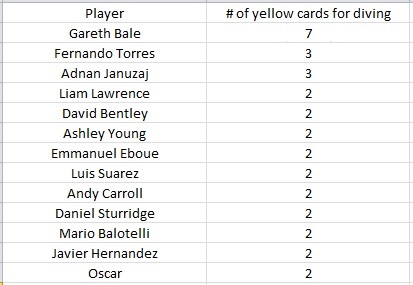 PS : Stats valid from August 2008-1st January 2013