Mourinho refuses to confirm or deny departure stories
746 //
04 Dec 2012, 15:56 IST
Madrid, Dec 4 (IANS):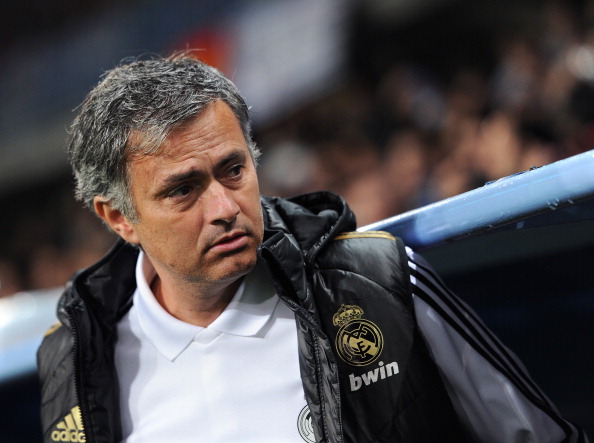 Real Madrid coach Jose Mourinho refused to confirm or deny stories in the Spanish press that his relationship with the football club president, Florentino Perez, have broken down and he would leave the club at the end of the current season.
The story of the breakdown in relations was published in sports paper 'Marca', which is considered by many to be the unofficial mouthpiece of Perez, reports Xinhua.
However, when questioned about the rumour in his press conference ahead of Tuesday's Champions League match against Ajax, Mourinho remained tight lipped.
"I am not going to speak about this," he said to the journalist who asked the question. "Speak to your colleague about it, the one who has written the story. Organise a meal with that person. I'm not saying a single word," he said.
Mourinho was slightly more forthcoming when asked about his relationship with Perez, who extended his contract at the club until 2016 in the second half of last season.
"Ask him. I don't have to say when I spoke to the President and I don't have to say what we spoke about and I doubt he will say anything either," he added, before saying: "we have a very good relationship. But I am not going to try and add to this situation,"