Mourinho to return to Chelsea?
3.66K //
18 Nov 2012, 18:43 IST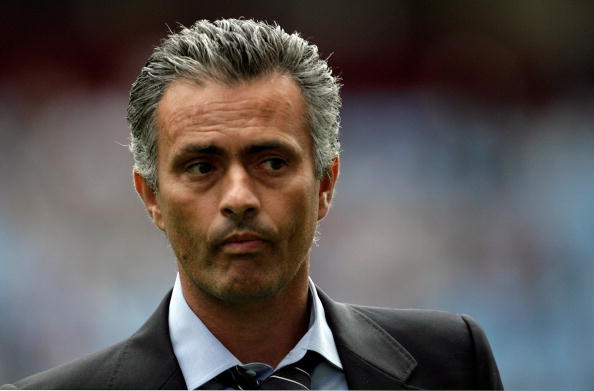 The current Real Madrid manager Jose Mourinho, is likely to return to Chelsea, reports 'The Daily Star'. He has been quite unhappy with the Madrid after disagreements over contracts with some high-profile players. He claims that he is not getting enough support from Real Madrid.
"There is a poor attitude in many of his squad, some are OK but not many – maybe two or three," a friend of Mourinho told the paper.
"Jose is also unhappy with the club policy, especially with the silence towards the media, that every day criticises him, taking no position regarding these attacks." he added.
Mourinho left Chelsea and has been reported to have bad relations with owner Roman Abramovich. The paper reports that all the feuds between them have been removed and this might lead to Mourinho taking control at Stamford Bridge again.
He has also enrolled his daughter in Camberwell College of Arts in London which is just six miles away from Stamford Bridge.
"He is a family man and if Tita was to go on the art course by herself it would mean splitting her up from her brother Jose Junior, who is three years younger," added the friend.
"He would not let her go to London to be on her own."
The 49-year-old was sensational at Chelsea, winning them 2 Premier League titles, two League cups and a FA cup. He miserably failed to handover the Champions League to Chelsea, unlike current manager Robert Di Matteo.