Nene willing to stay at PSG
726 //
28 Nov 2012, 15:42 IST
Paris, Nov 28 (IANS):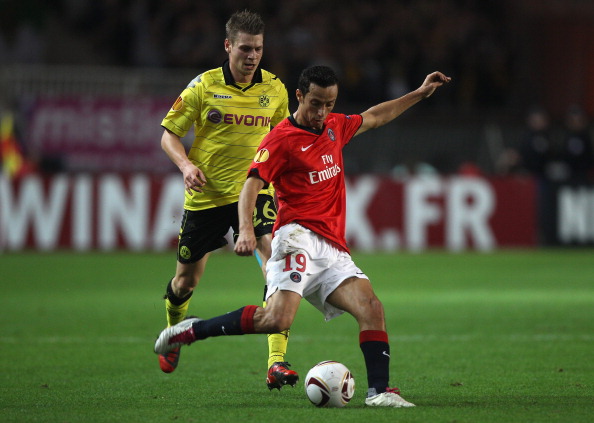 Brazilian winger Nene has said he wants to stay at French Ligue 1 side Paris Saint?Germain (PSG) even after losing his starting position in the football team.
"I've always said that I want to stay here. I love Paris. I love the club. I want to stay," the 31?year?old Anderson Luiz de Carvalho, usually known as Nene, was quoted as saying by Xinhua.
"It seems difficult to me but I don't know. My head's in Paris," Nene said.
Nene joined PSG July 11, 2010 from Monaco and has scored 35 goals in 76 appearances for the French first division club. The left winger is best known for his crossing ability as well as being a freekick specialist.
With his current contract to expire in June next year, Nene is yet to renew his contract with PSG.
"Whatever is going to happen will happen. I'm just doing my job and it's the club that'll decide whether I stay on or not," Nene said.