Arsenal secured a hard-fought 1-0 win over Crystal Palace at Selhurst Park on Monday (August 21) in the Premier League. A second-half penalty from Martin Odegaard helped Mikel Arteta's team continue their perfect start to the season.
Meanwhile, the Gunners are planning to move for Brighton & Hove Albion striker Evan Ferguson in 2024. Elsewhere, the north London side are not in talks to sign Wolverhampton Wanderers midfielder Pedro Neto.
On that note, here's a look at the key Arsenal transfer stories as on August 22, 2023:
---
Arsenal planning 2024 Evan Ferguson move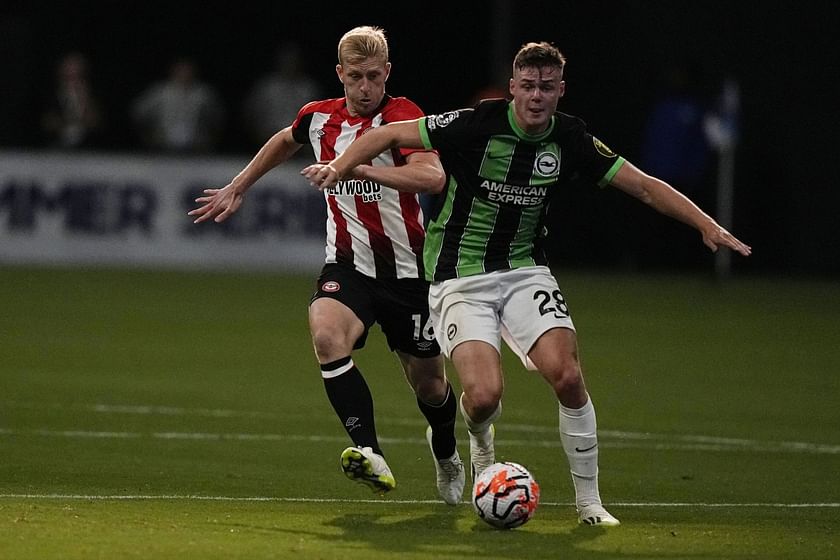 Arsenal are planning to move for Evan Ferguson in 2024, according to Football Transfers.
The Irish striker is a rising star at Brighton & Hove Albion and has turned heads at clubs across the Premier League. Manchester United and Tottenham Hotspur are eyeing the 18-year-old with interest, and the Gunners have now joined the fray.
Arteta has a settled attack, but there remain doubts over Gabriel Jesus. Ferguson could be a superb replacement for the Brazilian and could sort the No. 9 position at the Emirates for a decade.
The north London side are likely to monitor the Irishman for the season before going for the kill next year. However, the Seagulls are traditionally shrewd negotiators, so prising the player away from the Amex would be no easy task.
---
Gunners not in talks for Pedro Neto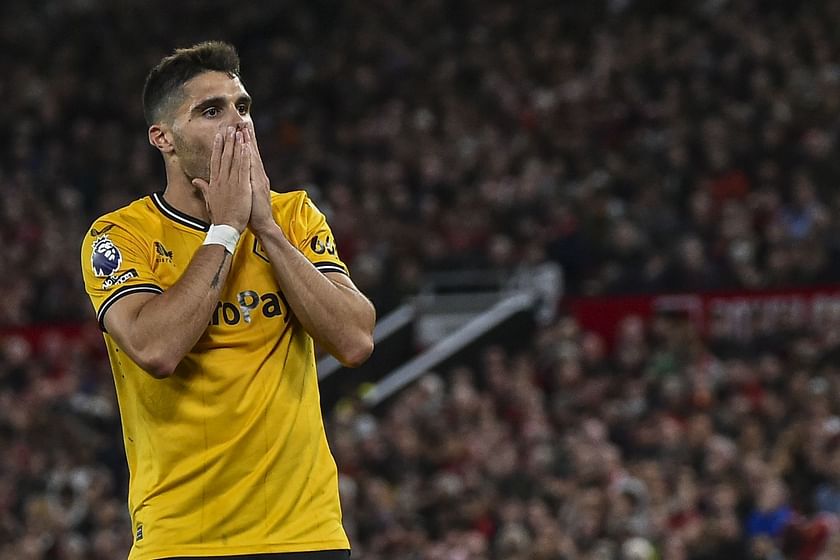 Arsenal are not in talks to take Pedro Neto to the Emirates, according to transfer insider Ben Jacobs.
The Portuguese forward has been in impressive form for Wolverhampton Wanderers recently and has turned heads at the Emirates. Recent reports have hinted that the north London side have identified Neto as a back-up for Bukayo Saka.
However, Jacobs told Give Me Sport that Neto is a long-term target for the Gunners, but they're not eying him at the moment.
"The Arsenal interest has been there historically. But at this stage for Arsenal, it's more about stabilising and building chemistry with what they've got and now scrambling unexpectedly because of that injury to Jurrien Timber and finalising outgoings between now and when the window closes," said Jacobs.
He continued:
'So, at this stage, I'm not aware of anything advancing between Arsenal and Pedro Neto, but it is true that historical interest has been there."
Arteta has already roped in Kai Havertz to bolster their attack this summer.
---
Arsenal backed to make another signing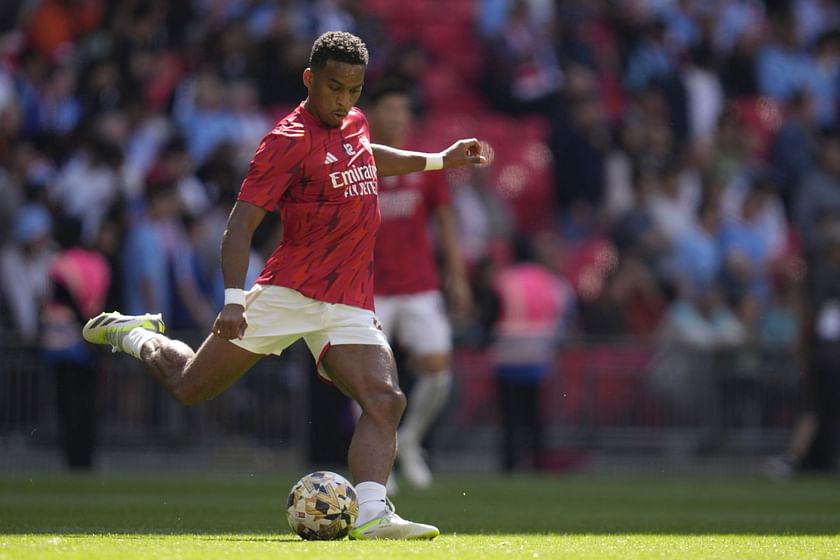 Arsenal are likely to sign a replacement for Jurrien Timber before the end of the summer, according to acclaimed transfer expert Fabrizio Romano. The Dutch defender is set to spend a chunk of the season on the sidelines after picking up an ACL injury.
On The DeBrief podcast, Romano said that the Gunners are engaged in internal discussions to outline their way forward.
"They're (Arsenal) discussing about this (replacing Timber) internally. Arsenal are continuing this week to discuss, together with Mikel Arteta, to decide whether they want to sign a player on the market.
"This is not decided yet, but they also have to decide if they want to sign a new centre-back or full-back," said Romano.
He continued:
"We know Timber was covering both positions, so they have to decide what kind of player could be the right one.
"I think Arsenal will only act if they find a good opportunity. I don't see them spending crazy money. I think they could do something smart as they always do on the market."
Romano also added that the north London side are unlikely to sign defender Benjamin Pavard from Bayern Munich.
"Another player being discussed internally was Benjamin Pavard, but he is very close to joining Inter (Milan) at the moment," said Romano.
He concluded:
"And I don't think Arsenal were prepared to spend €30 million on a player who is out of contract next summer. Multiple players are on the table as options, let's see what is going to happen with the internal discussions in the coming hours and days."
Manchester United are also hot on the heels of the sought-after French defender.