Chelsea salvaged a 1-1 draw against Newcastle United on Sunday (May 28) in their final game of the Premier League season to finish 12th. The Blues had to rely on a Kieran Trippier own goal to earn a point at Stamford Bridge.
Meanwhile, midfielder Mason Mount is likely to join Manchester United this summer. Elsewhere, the London giants are willing to offload Conor Gallagher at the end of the season.
On that note, here's a look at the key Chelsea transfer stories as on May 29, 2023:
---
Mason Mount likely to join Manchester United
Mason Mount is leaning toward a move to Manchester United, according to acclaimed journalist David Ornstein.
The English midfielder's contract with Chelsea runs out next season, but he's yet to sign a new deal. The Red Devils are monitoring him with interest, while Liverpool and Arsenal also have their eyes on the 24-year-old.
Speaking on Sky Sports, Ornstein said that Mount is likely to leave the Blues this summer.
"My understanding is that Mason Mount is leaning towards Manchester United if Chelsea agree to sell him, and talks are set to take place in due course. It seems increasingly likely he'll be leaving. Liverpool were the early frontrunners, but, of course, they aren't going to be in the Champions League. Manchester United have always been there, Arsenal, too, would like to bring him to their club," said Ornstein.
He continued:
"But it's Manchester United who have stepped forward as far as I know. Nothing is done, but I think that's the direction of travel. Those other clubs have been made aware that United is Mount's preference. It just remains to be seen if they can strike a deal club to club."
Mount's future could be affected by the impending arrival of Mauricio Pochettino at Stamford Bridge.
---
Chelsea willing to offload Conor Gallagher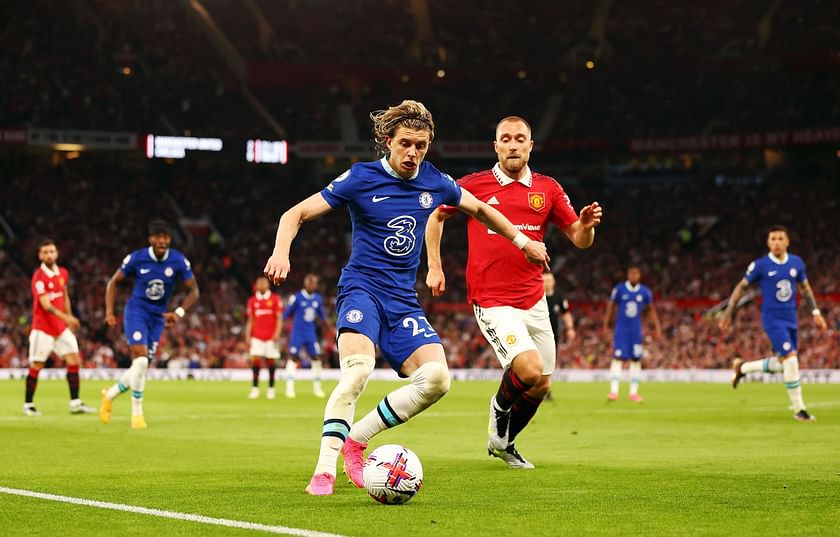 Chelsea are ready to offload Conor Gallagher this summer, according to talkSPORT.
The English midfielder has struggled to break into the starting XI at Stamford Bridge this season. The 23-year-old first caught the eye with Crystal Palace last season and was expected to hit a higher gear with the Blues this campaign. However, things did not out for Gallagher.
The 23-year-old has been in and out of the first team this season, and his future remains up in the air ahead of the summer. With the London giants planning to bring in the likes of Manuel Ugarte and Moises Caicedo, Gallagher could become surplus to requirements.
Chelsea are expected to oversee a mass exodus this summer, and the Englishman might have to leave in search of greener pastures.
---
Madueke happy to join the Blues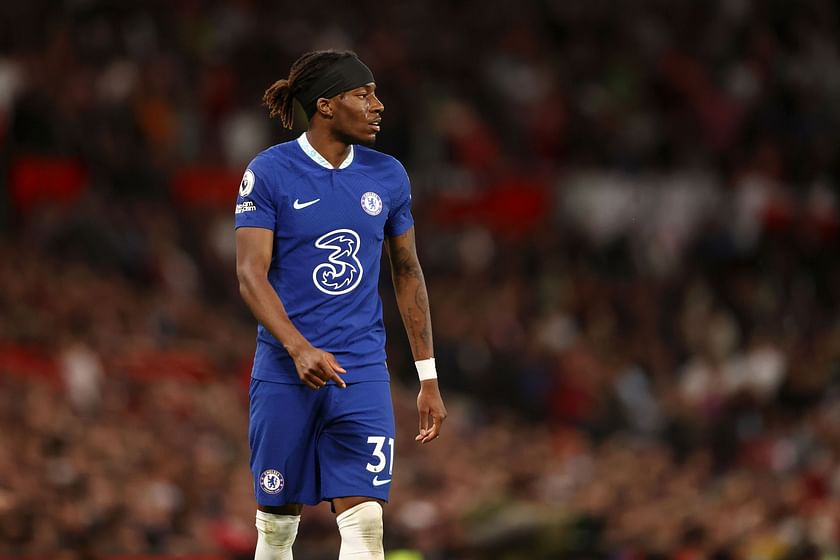 Noni Madueke is pleased with his time at Chelsea. The Englishman arrived at Stamford Bridge in January and has registered 12 appearances this season, scoring once. He put up a good show against Newcastle United on Sunday, helping the club earn a point.
The 21-year-old remains hopeful that the Blues will improve next season, saying (as per Chelsea's website).
"A few sloppy errors in possession, but all in all, it was a much better performance than we have shown in recent weeks. We deserved to win, but it's been the story of our season, just not getting over the line when we need to," said Madueke.
He continued:
"We can go into the holiday with a bit of a better feeling. Although this season has not been at the Chelsea standard, I'm sure next season will be."
Madueke also reflected on his time with the London giants and thanked Frank Lampard for helping him improve.
"I've enjoyed my six months so much. I'm blessed to play for Chelsea. That's one thing I never take for granted. I've been in the team for the last month and a half," said Madueke
He concluded:
"The gaffer has shown great confidence in me. He has helped me a lot, so I wish him all the best. He has probably taken my game to another level. I have a lot of levels I can get to, and in time, hopefully, I will do that with the boys."
Mauricio Pochettino's arrival is likely to help in Madueke's development next season.