Lionel Messi and Cristiano Ronaldo are undoubtedly the two greatest footballers of this generation. While they have been direct rivals on the pitch during their Barcelona and Real Madrid days, both Cristiano Ronaldo and Lionel Messi seem to share a respectful relationship off the pitch.
In an earlier press conference ahead of Barcelona's UEFA Champions League clash against Juventus (via 90min in 2020) Messi was asked about Ronaldo's playing style and if he would pass the ball to him. The Argentine legend answered:
"He is a predatory striker, he loves to score, any day he plays he will score. He has many good things as a striker and at the minimum he converts," and when asked if he would pass the ball to Ronaldo if they played together, he said, "I guess so, in the end yes."
Cristiano Ronaldo has also mentioned in earlier interviews that he shares a respectful relationship with Lionel Messi. Speaking to reporters ahead of the UEFA Champions League draw in August 2020, Ronaldo said:
"We have shared the stage 15 years. I don't know if that's happened before -- the same two guys on the same stage all the time. Of course, we have a good relationship. We haven't had dinner together yet, but I hope in the future. We had that battle in Spain. I pushed him and he pushed me as well. So it's good to be part of the history of football."
Lionel Messi and Cristiano Ronaldo have had contrasting seasons
Lionel Messi has had a season to remember with PSG and Argentina. The Argentine of course won the FIFA World Cup in Qatar and his inspirational performances with the national team cemented his legacy as one of the greatest players of all time.
With PSG as well, Messi has been in good form this season. In just 15 Ligue 1 appearances, the 35-year-old superstar has managed to score 8 goals and grab a further 10 assists. He will be hoping to guide PSG to an elusive Champions League title this season.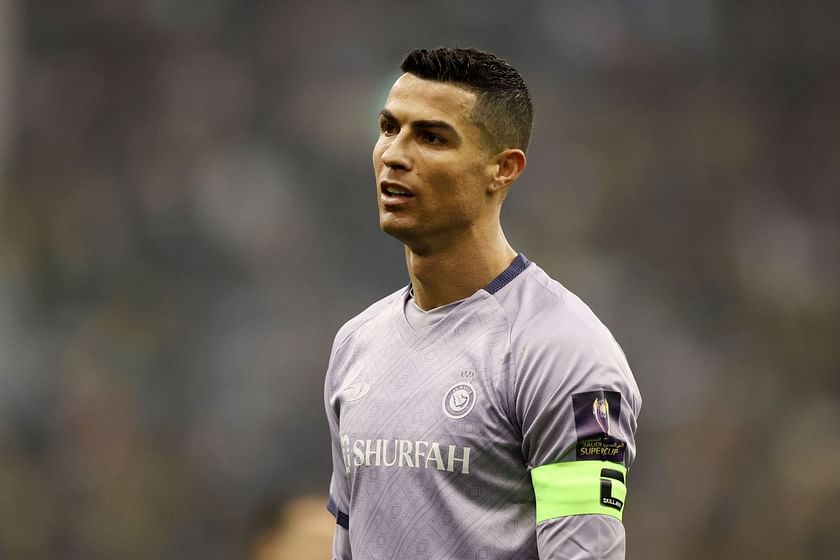 Cristiano Ronaldo, on the other hand, has not had the best of times recently. After his explosive interview with Piers Morgan, Manchester United released him. At the Qatar World Cup, Ronaldo was left on the bench for Portugal's knockout matches and could not have the impact he wanted.
Now at Al Nassr, the Portuguese superstar has not had the best of starts and has failed to find the back of the net in his two appearances so far. He will be hoping to turn thing around soon and grab his first official goal for Al Nassr when they take on Al Fateh on February 3.
Paul Merson predicts Man City vs Liverpool and other Premier League GW 29 fixtures! Click here