The Premier League title race is still on. Manchester City will be looking to keep Arsenal in the rear-view mirror as they chase a continental treble. The top-four race is heating up. From looking like it was over a couple of weeks ago, the pressure is back on Manchester United and Newcastle United after suffering unsavory results in their latest games.
The relegation battle is raging as well. It's hard to predict which teams are going to survive the drop and this is going to be a key gameweek for all the teams embroiled in the relegation battle.
There is plenty to look forward to in the Premier League this week. Here are my predictions for Gameweek 36.
---
Leeds United vs Newcastle United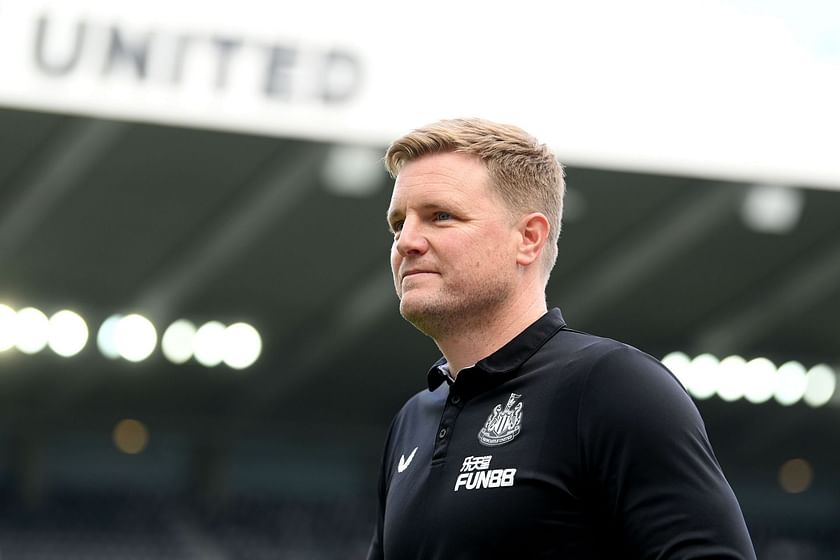 This is a game that could have major ramifications in the top-four race and the relegation battle. If Newcastle United win this, they'd only need one more win to secure a top-four spot. It's a massive football game.
Leeds need to win this match. But I can't see anything but a Newcastle United win here. Sam Allardyce needed more time. They still have to face Newcastle United, West Ham and Tottenham and none of them are favorable fixtures for Leeds United.
I'm going to go with Newcastle United here. I don't see Newcastle not qualifying for the Champions League. Despite a rather tough set of fixtures coming up, they should be able to make it to the promised land.
Prediction: Leeds United 0-2 Newcastle United
---
Southampton vs Fulham
Southampton played a good game against Nottingham Forest. But even if they win the rest of their games, they could still get relegated. I think Fulham have been very impressive this season. They usually lose by a goal.
I think Fulham are going to win this 2-1 and Southampton are going to get relegated on Saturday. I think there's a couple of Southampton players who would move this summer. James Ward-Prowse is likely to leave. They have a batch of young players in their squad and would have wanted to achieve something this season but it just hasn't worked out.
Prediction: Southampton 1-2 Fulham
---
Chelsea vs Nottingham Forest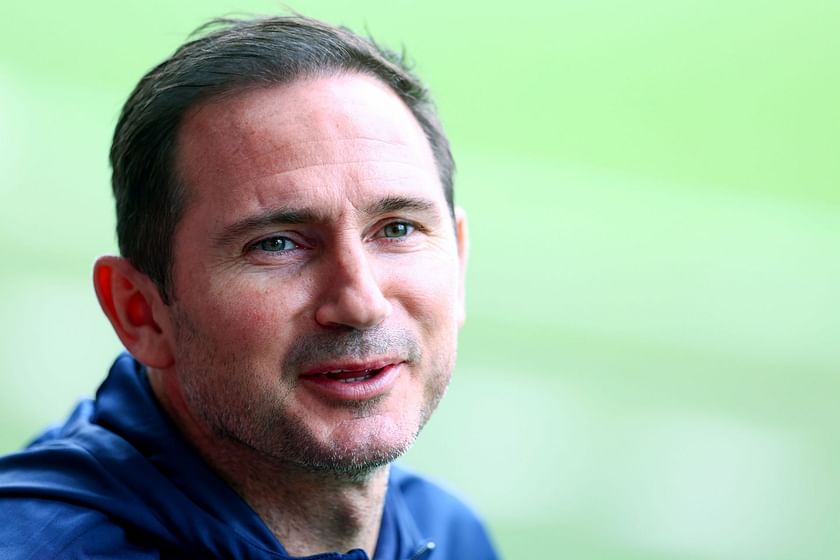 Nottingham Forest did very well against Southampton under pressure. But I think this is a game where Nottingham Forest are going to struggle to eke out a positive result. Chelsea haven't been at their best but I don't see how Forest are going to get the better of them.
Forest might already be safe and might have enough points to survive the drop. I think Leicester, Leeds United and Southampton are destined for relegation.
Chelsea need to sign a new center-forward this summer. They need a man who can play upfront. You look at their frontline and there are a lot of dynamic forwards but they need someone who is going to come in and score goals. I think not having an out-and-out center-forward is their Achilles heel.
Prediction: Chelsea 3-0 Nottingham Forest
---
Aston Villa vs Tottenham Hotspur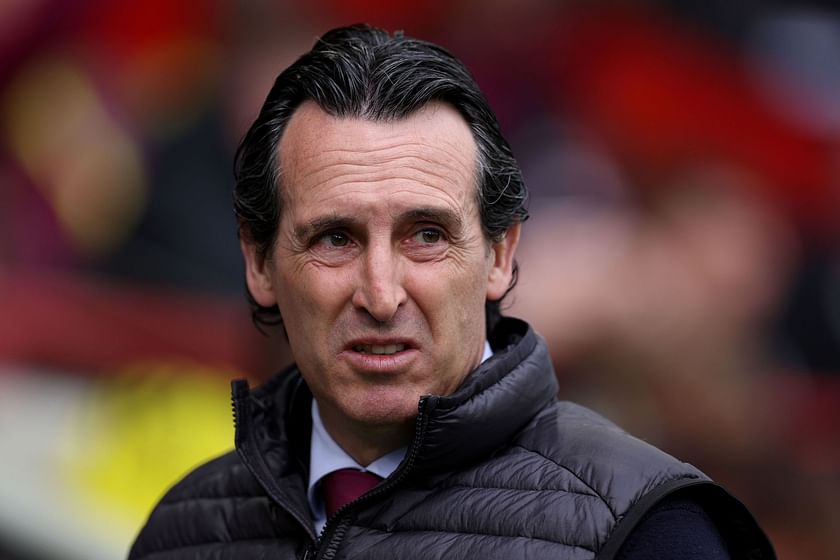 I've been a bit disappointed with Aston Villa lately. They went on such a good run, winning eight of their nine games between March 18 and April 26. Then they got well beaten at Manchester United and then they went and lost 1-0 to Wolves. I think their form has fizzled out a bit.
This is going to be an open game and Tottenham have the better finisher in Harry Kane. Villa will be pleased with the way the season has gone to get where they are now after a poor start. But what worries me is that they got many of their positive results when the pressure was off. As soon as Europe was in the vicinity, they started to crumble.
If they beat United and Wolves, they would have still been in the top-four race. So Unai Emery has got to address that issue of performing under pressure because there are games they should have won but just didn't.
Prediction: Aston Villa 1-1 Tottenham
---
Manchester United vs Wolverhampton Wanderers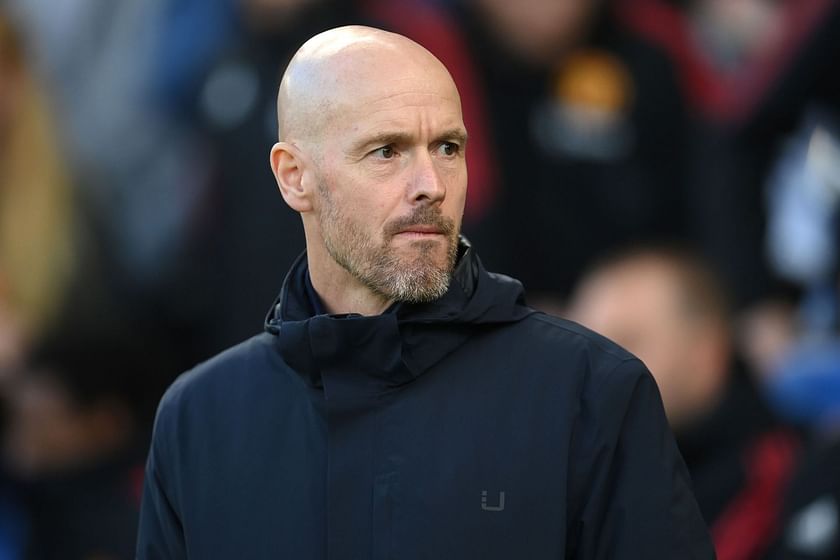 I expect Manchester United to win this. I think Manchester United were poor against West Ham United. They've finally got an entire week without a game after a long time. This is a must-win game for them. If they lose this, the pressure is back on them. They have to win three games before the end of the season to book a berth in the Champions League.
The fixtures have been relentless for the Red Devils. This one is different and I expect them to outperform Wolves.
Prediction: Manchester United 3-0 Wolverhampton Wanderers
---
Crystal Palace vs Bournemouth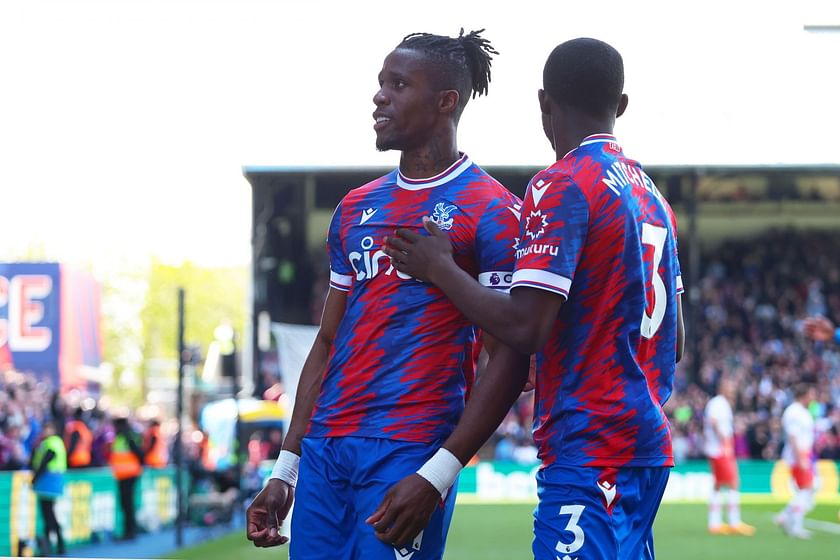 Crystal Palace's form has wavered of late. They won against Leicester City, Leeds United and Southampton on the trot at the beginning of April. They drew with Everton and lost to Wolves subsequently before winning 4-3 against West Ham United.
This fixture is interesting in an off-beat way. Both teams have nothing to play for as they're both safe and don't have any more goals for the season. The shackles are off and both sides can go out and play with freedom. I expect there to be goals in this one.
Prediction: Crystal Palace 2-2 Bournemouth
---
Everton vs Manchester City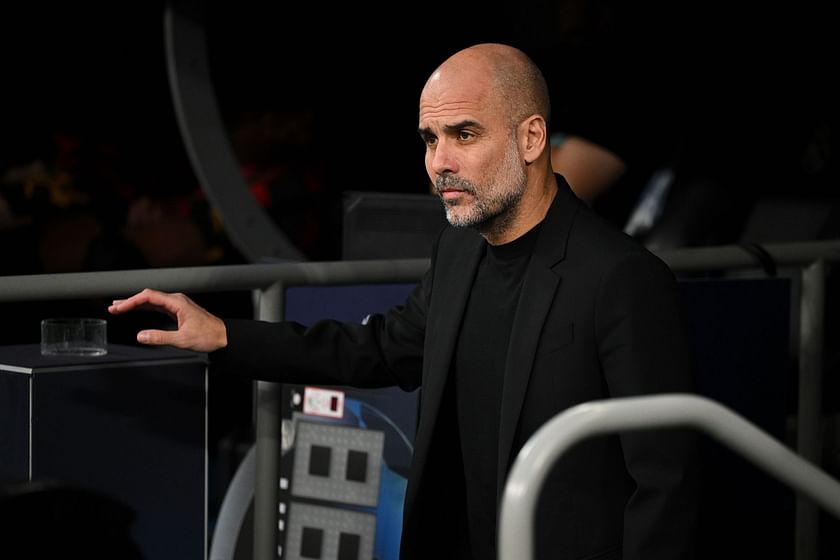 Three weeks ago, you'd look at this as an easy fixture for Manchester City. I do expect Manchester City to win it. But Everton were really good against Brighton and I think they played well against Leicester in the 2-2 draw as well.
This won't be a straightforward win for Manchester City. Even when they were struggling in the first leg of the Champions League semi-final against Real Madrid, they looked capable of scoring goals. That's why I don't think Everton are going to get the better of City.
I don't think Pep Guardiola can rest his key players for this game and keep them fresh for the second leg against Real Madrid next week. City have to turn up against Everton. I know they've got a game to lose but the way the fixtures are going, I think this is a must-win game.
Prediction: Everton 0-2 Manchester City
---
Brentford vs West Ham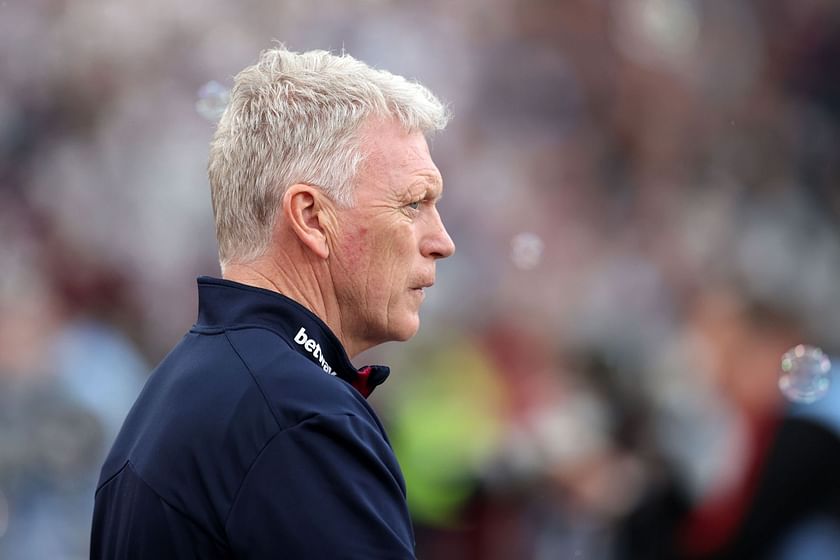 West Ham United have their Europa Conference League semi-final against AZ Alkmaar on Thursday night. I think they are safe now with respect to the relegation battle and the teams in the drop zone are going to have to spring major surprises to overtake them in the table.
I don't see West Ham playing some of their starters after the game on Thursday and are likely to take it easy here. As a result, they could get punished by Brentford who have a pretty good season.
Prediction: Brentford 2-0 West Ham
---
Arsenal vs Brighton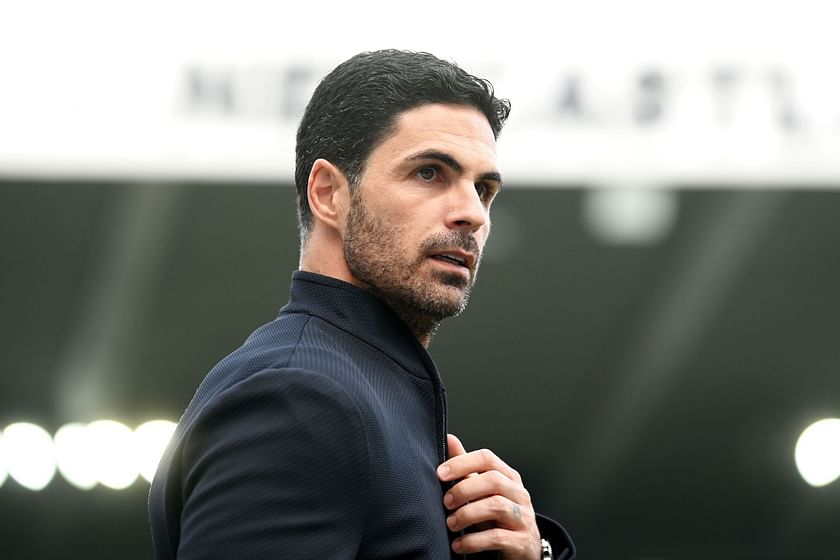 As I said about Aston Villa, Brighton looked like they were going to do something special once they got near the Champions League positions. They went on a very good run and then the pressure came on and they started losing matches.
When the pressure is not on, they are a very good football team. But when the pressure is back and the prospect of Europe comes in, they don't do very well. They lost against Tottenham and Nottingham Forest and then they beat Wolves and Manchester United. Immediately after that, they were decimated by Everton.
Arsenal turned in an outstanding performance against the Magpies. I think they're going to win all their games from here on in but they are unlikely to still win the league.
Prediction: Arsenal 3-1 Brighton & Hove Albion
---
Leicester City vs Liverpool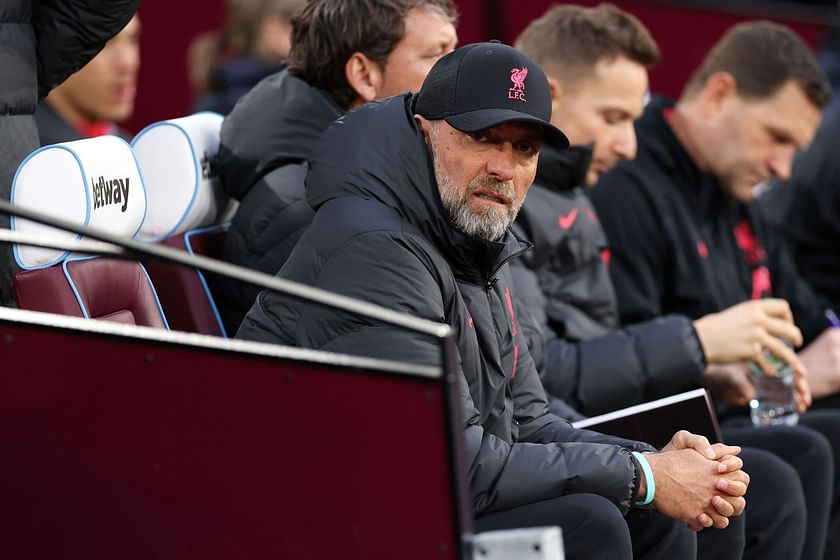 I think Everton and Nottingham Forest are going to lose this week and I don't see Leeds beating Newcastle United either. As such, this is a great opportunity for Leicester City to move towards surviving relegation.
Liverpool are playing for a Champions League berth but they are not really ripping it up despite getting several wins under their belt in recent weeks. They are not exactly destroying teams and I think, Leicester have a chance here. But the Foxes can't defend like they have in recent weeks. There is no point in drawing this game. They have got to win this one.
I'm going to go with Leicester. By the time this game kicks off on Monday night, Manchester United and Newcastle United could have already won their games. Leicester could be buzzing because the three teams around them could have lost. The pressure will be on Liverpool and Leicester have everything to play for.
This could be a season-defining game for Leicester. If they don't win it, I think they're going to get relegated.
Prediction: Leicester City 2-1 Liverpool