The 2022-23 Premier League season is approaching its climax. With a lot left to play for in the coming weeks, it remains to be seen how teams scramble to reach their respective targets.
The Premier League title race between Arsenal and Manchester City is still not over. Meanwhile, the relegation battle could turn out to be one of the most intriguing subplots of what has been an eventful campaign.
On that note, here are my predictions for the ten Premier League games this weekend.
---
Bournemouth vs Chelsea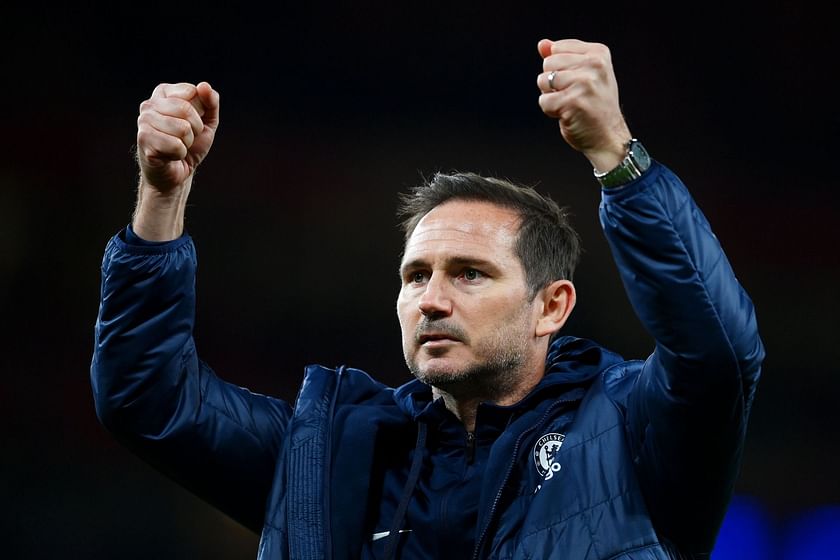 You know what? It sounds a bit weird but I can't see Chelsea winning this game. I can't believe I'm saying this, but how can you pick Chelsea? If Bournemouth win, they go above Chelsea. What's happened at Chelsea is extraordinary and I've personally never seen anything like it.
The current environment is not good for Frank Lampard and there have been claims that it might affect his career in the long-term, but people will know it's not all about Frank. Chelsea have other deep-rooted issues and once his stint at the club is done, it all depends on the kind of jobs that become available for Frank.
Prediction: Bournemouth 2-1 Chelsea
---
Manchester City vs Leeds United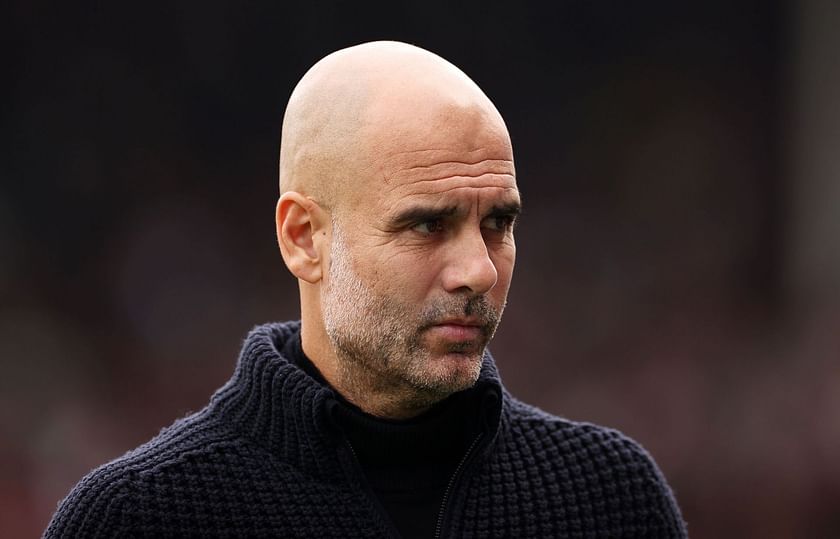 It does become a harder game now that Sam Allardyce is in charge, but it still won't make much of a difference. Leeds will be kicking themselves for not making this decision before Bournemouth, as that could make all the difference at the end of the season. I just don't see anything but a Manchester City win, it just remains to be seen how many they win by.
Erling Haaland's record-breaking season has definitely been one for the history books, but I still feel Lionel Messi will get his hands on the 2023 Ballon d'Or. Despite the Norwegian's heroics in front of goal, Messi just needs to put his boots on for the rest of the season and he'll get his hands on the award for the eighth time in his career as he won the 2022 FIFA World Cup.
If Manchester City win the treble, it might become a bit interesting. But my personal opinion is that Messi has already won it after captaining Argentina to World Cup glory at the end of last year. If Haaland wins the treble and still misses out on the Ballon d'Or, he'll be incredibly unlucky, that much I will say.
Prediction: Manchester City 3-0 Leeds United
---
Wolverhampton Wanderers vs Aston Villa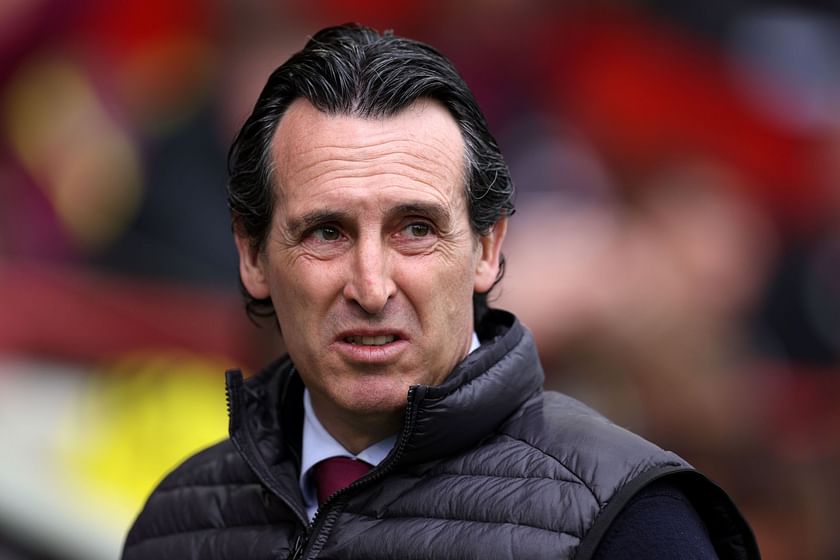 It was a disappointing result for Aston Villa against Manchester United, they would have really fancied themselves ahead of the game. Wolves, on the other hand, got absolutely blown away by a Brighton side that looked like a second-string side, at least on paper.
I fancy Villa to return to winning ways away from home. It's a nice big pitch at the Molineux and that will suit Unai Emery and his team. I don't think Wolves will get relegated, but they won't want to end their season on a sour note, so they will look to put their 6-0 demolition against Brighton behind them.
Prediction: Wolves 1-2 Aston Villa
---
Tottenham Hotspur vs Crystal Palace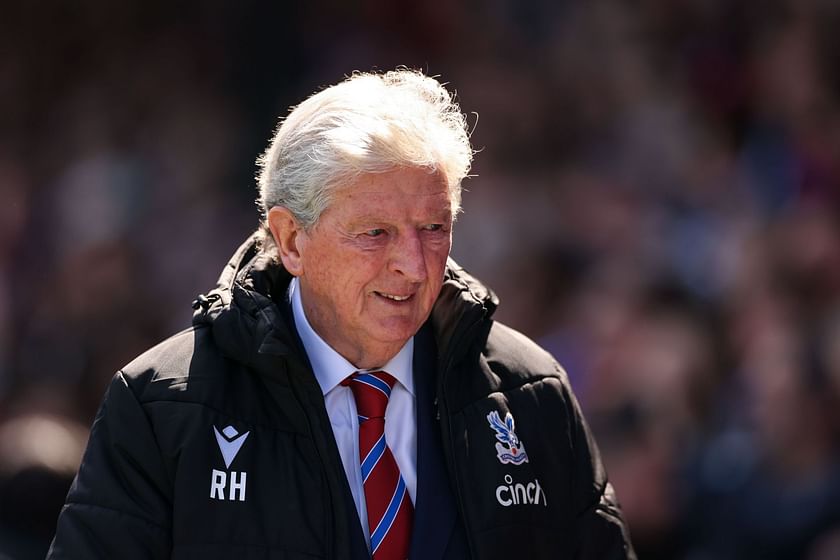 Roy Hodgson has taken Crystal Palace to a position where they can just go out and play football. The Eagles will have a go because Tottenham are terrible at the back, but I think they will just edge this one 3-2.
Tottenham's 4-3 defeat to Liverpool last week - that just sums them up. To give a goal away like that at the death is just absolutely unbelievable. Diogo Jota shouldn't have been on the pitch, but he somehow managed to avoid a red card to score a last-gasp winner for Liverpool.
Harry Kane's future has been a major talking point in recent weeks. I can't predict how this one will turn out, as he's been with the club for many years now and is seen as a legend. No matter what happens this summer, I don't think I'd be surprised.
Prediction: Tottenham 3-2 Crystal Palace
---
Liverpool vs Brentford
Liverpool are on a roll currently. If they win this game, they'll go a point behind Manchester United, although the Red Devils will have two games in hand. Brentford, on the other hand, have taken their foot off the gas in recent weeks but they got incredibly lucky with the result against Forest last week, as the away side should have at least got a draw.
Trent Alexander-Arnold is continuing to impress in his new midfield role and in my opinion, he's currently the best passer in English football. As for Liverpool's top-four hopes, I fancy them to win all their remaining games, but I still don't think it'll be enough.
Manchester United have to win three games between now and the end of the season, which I think they'll manage despite looking a bit off-color in recent weeks.
Prediction: Liverpool 3-1 Brentford
---
Newcastle United vs Arsenal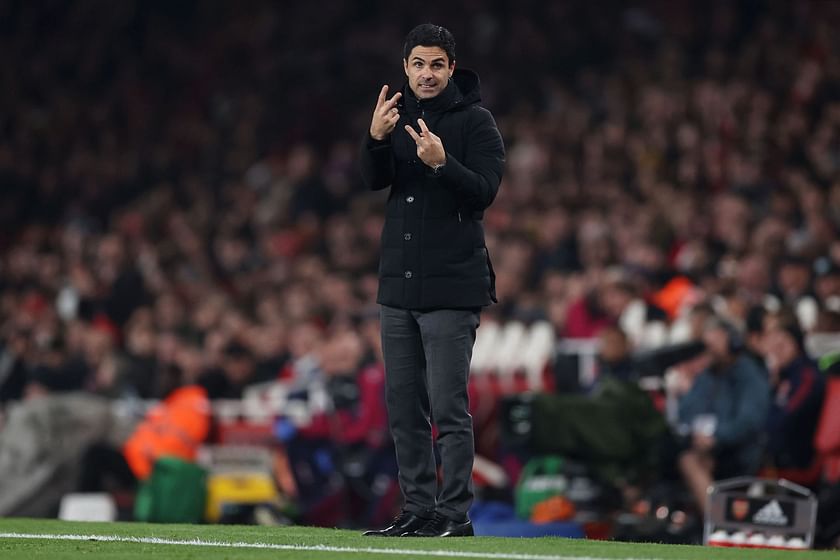 This could be the game that finishes Arsenal off in the Premier League title race, as Newcastle United are in incredible form. Eddie Howe and co have been unbelievable at home this season and are well-positioned to secure a place in the UEFA Champions League next season.
If Arsenal win this, I think the title race could be back on, as Manchester City have a bunch of interesting games coming up. Both Arsenal and Newcastle have played fantastic football this season and this will be a great contest, but unfortunately, I can't see Arsenal winning this one. The pressure will be on them and the Magpies are a tough nut to crack at St. James' Park, so I think this game will finish 1-1.
Prediction: Newcastle 1-1 Arsenal
---
West Ham United vs Manchester United
Manchester United have been terrible away from home this season. They played alright against Brighton, but the seagulls were better in the second half and scored a deserved stoppage-time winner to secure all three points at the Amex Stadium.
I think this game will end 1-1, but I still fancy Manchester United to secure a top-four finish this season and return to the UEFA Champions League. As for West Ham, I don't see them getting relegated and they also have the UEFA Conference League semi-final to look forward to, so the 2022-23 season could still be memorable for the Hammers.
Manchester United's current front three is Anthony Martial, Marcus Rashford, and Antony, but I think there will be changes this summer, 1 million percent.
They are 16 points behind Manchester City at the moment and the same team next season will not get anywhere close to the Premier League title. They need a Harry Kane up front. Anthony Martial - seriously? He shouldn't be playing for Manchester United, sorry.
Prediction: West Ham 1-1 Manchester United
---
Fulham vs Leicester City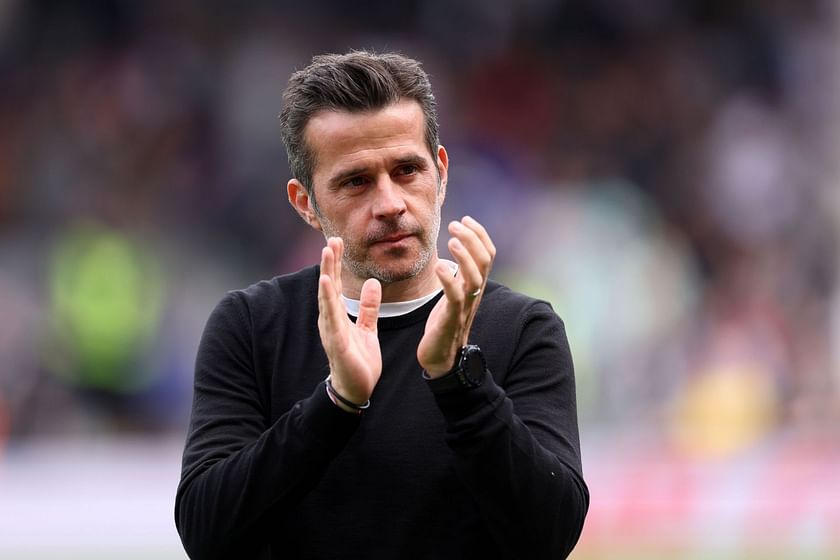 The clash between Everton and Leicester City last weekend was one of the best Premier League games I've ever seen - I didn't want it to end! It was a brilliant game with a bunch of goals and drama as the two sides played out a 2-2 draw.
As for Fulham, I thought they'd struggle without Aleksandar Mitrovic, but they've still managed to remain competitive without their talismanic striker. They've lost a few games, but they've played their socks off and are only getting beat by the odd goal.
I see a lot of goals being scored here, so I'm going for a 2-2 draw.
Prediction: Fulham 2-2 Leicester City
---
Brighton & Hove Albion vs Everton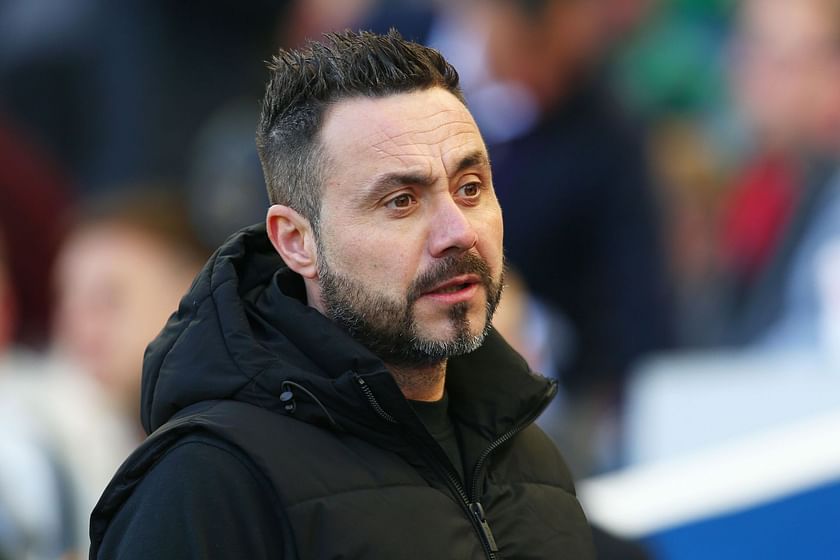 Everton played their best football of the season against Leicester City last weekend. They will have to have a go once again this weekend, but I fancy Brighton to get all three points as they are clearly the better team. They have a chance of getting into Europe and are in the thick of things after their impressive 1-0 win against Manchester United.
Alexis Mac Allister is a player who has been linked with a move to Liverpool in recent weeks. I can't see the Argentine midfielder staying at Brighton beyond the current season, but I still feel Kaoru Mitoma could remain at the Amex Stadium for another year, at least. Don't get me wrong, he's a fantastic player and is very nice to watch, but I still can't see teams paying top dollar for him. Not yet, at least.
Prediction: Brighton 2-0 Everton
---
Nottingham Forest vs Southampton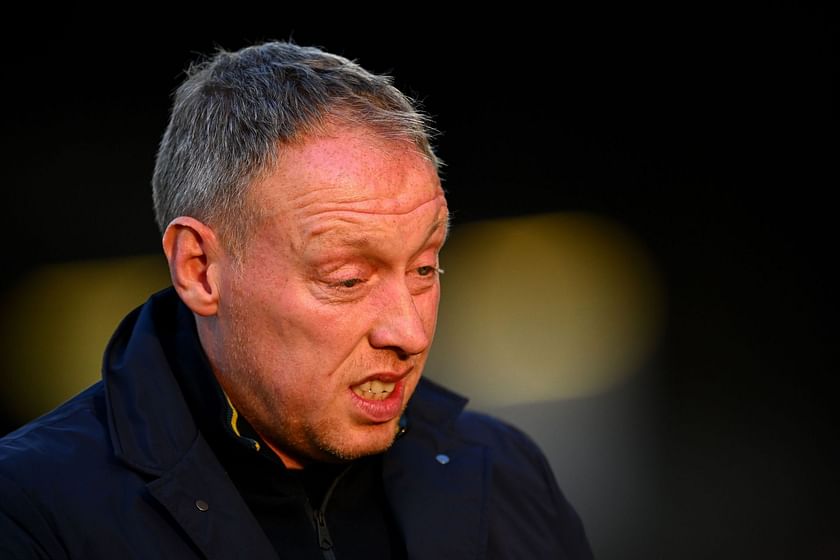 This is an absolute cup final if there ever was one. If Nottingham Forest don't win, turn the lights out for them. On the other hand, if they somehow manage to get three points, it might be enough for them. Leeds United are also in the thick of the relegation battle and I can't see them winning a game of football between now and the end of the season, so this is a game and a half for Forest.
This is one of the biggest games in Forest's history since their European Cup final in 1980 as they fought tooth and nail to return to the Premier League after a ridiculous amount of time away from the top flight. I watch Southampton every week and while they play good football and create chances, they never seem to make it count.
Prediction: Nottingham Forest 2-1 Southampton