Real Madrid are preparing to face Real Sociedad on Sunday (January 29) at the Santiago Bernabeu in La Liga. Carlo Ancelotti's team are second in the league, three points behind Barcelona after 17 games.
Meanwhile, Los Blancos are considering tying Dani Ceballos down to a new deal. Elsewhere, Vinicius Junior is not looking to leave the Santiago Bernabeu despite facing racial abuse in Madrid.
On that note, here's a look at the key Real Madrid transfer stories as on January 28, 2023:
---
Real Madrid considering Dani Ceballos renewal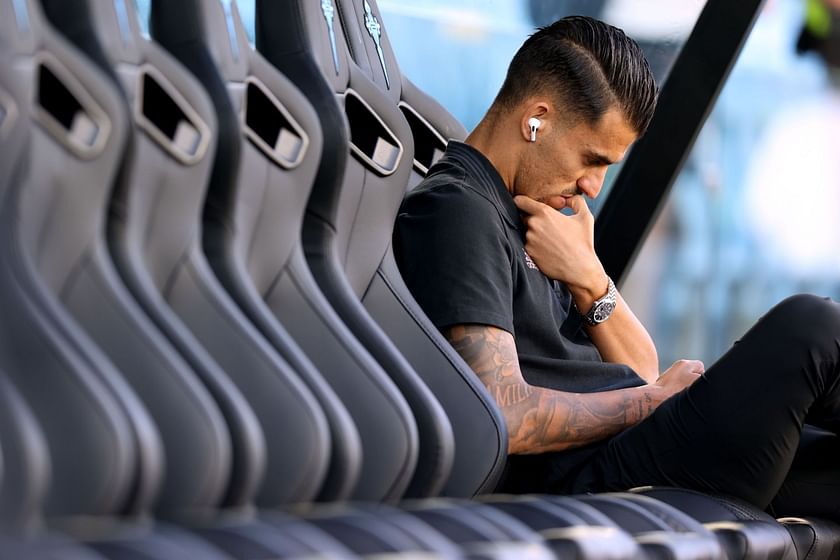 Real Madrid are thinking of handing Dani Ceballos a new contract, according to journalist Sergio Santos via Madrid Universal.
The Spanish midfielder has been in inspired form of late for the La Liga giants, and his performances have impressed the club hierarchy. The 26-year-old has been integral to Los Blancos' recent good form, playing a crucial role in their last three wins.
Ceballos is in the final six months of his contract but and is yet to be handed a new deal. However, his recent form has turned heads at the club, and Real Madrid are considering a renewal.
The Spaniard has publicly stated a desire to continue his association with the La Liga giants. The 26-year-old has registered 18 appearances across competitions for Los Blancos this season, scoring a goal and setting up four.
---
Vinicius Junior not looking to leave Santiago Bernabeu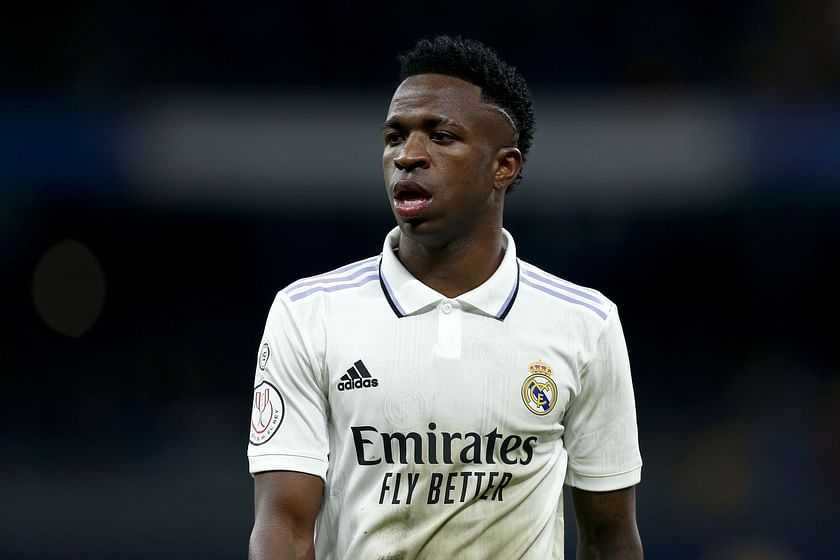 Vinicius Junior is not looking to leave the Santiago Bernabeu despite being the subject of constant racial abuse, according to journalist Bruno Andrade via Madrid Universal.
The Brazilian has been in tremendous form once again for Los Blancos this season but has struggled with controversies both on and off the field.
The 22-year-old has faced flak from opposition players for his playing style and has been the most fouled player in the Spanish top flight this season. He has also faced racial discrimination from fans, with La Liga taking little action against such acts. However, Vinicius remains determined to succeed with Real Madrid and has not allowed those incidents to get to his head.
Instead, facing such abuse has worked as a motivating factor for the Brazilian, as he remains eager to hit greater heights. The 22-year-old has appeared 28 times across competitions for Los Blancos this season, registering 12 goals and six assists.
---
Mario Martin delighted to secure first-team debut
Mario Martin has expressed his delight at securing his debut for Real Madrid against Atletico Madrid. The Spanish midfielder rose through the ranks at the Santiago Bernabeu and came off the bench against Los Rojiblancos in a 3-1 win.
Speaking after the game, as cited by Madrid Universal, Martin thanked his teammates and managers for the opportunity.
"I can't ask for more. Debuting against Atletico, victory in front of our fans. It's a moment that I'm not going to live again, that can't be described. I'm going to frame the shirt, it's the most special, and I am going to keep it forever," said Martin.
He added:
"It's a joy to train with people of this level; they treat me like one more; they help me with everything I need, they ask me. … I'm very grateful for sharing a dressing room with them; I feel like it's my team."
He continued:
"I hope this is just the beginning, I want to continue fulfilling objectives. I am very grateful to the family, to Ancelotti, to Raul, to Davide. The coach told me to play positionally and to enjoy."
With both Toni Kroos and Luka Modric out of contract this summer, Martin could be an option for Ancelotti to explore in the coming days.