Negotiations between Benfica and Chelsea to complete the transfer of midfielder Enzo Fernandez are ongoing, but both sides are yet to reach an agreement. According to journalist Jim White, however, the wheels are in motion and all that remains is to sort out the payment structures.
About the deal, White said on talkSPORT:
"Chelsea fans are hanging on to every word at this particular stage in the proceedings. So it's our understanding - it's out there, it's in the public domain now - that Enzo Fernandez is said to be having his medicals in Lisbon right now."
"The information that came to us was that Chelsea were in place, all ready to go. The private plane out there, the medical staff out there, the medicals now underway, so that at least is happening."
He continued:
"But any time I go to my contact at Chelsea, it's a somewhat cagey response. Is this gonna happen? Is it gonna get done before 11pm? It's anyone's guess. Obviously the wheels are in motion, and I think it's about how it's structured. That's the key to all this. It's how the payment is structured, a payment that's gonna go somewhere between £105 and £115 million."
So far, Benfica have not given Chelsea the go-ahead for the move, but Blues fans remain hopeful that an agreement will be reached before the transfer window deadline.
---
Chelsea are close to signing Enzo Fernandez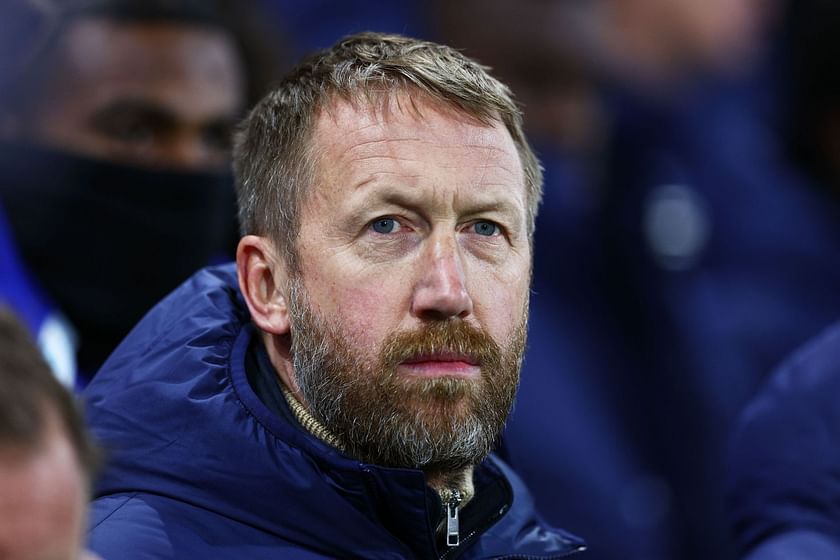 According to Sports Illustrated, the West London club are eager to complete the transfer of Enzo Fernandez and are working hard to get the deal done before the transfer window closes. Personal terms have already been agreed upon, and it is now up to the clubs to finalize the agreement they have been negotiating for the past month.
A full contingent of representatives from West London are in Lisbon, prepared to take whatever steps are needed to complete the transfer once the deal has been struck. They have reportedly made arrangements for a plane that can bring Enzo to London. Essentially, everything is ready to go, and all that remains is for an agreement to be reached.
Benfica are adamant that the full £105 million release clause be paid upfront, while the Blues are hoping to negotiate a more manageable payment plan that's spread out.
Paul Merson predicts Man City vs Liverpool and other Premier League GW 29 fixtures! Click here