Neymar believes Corinthians can win world title
656 //
15 Dec 2012, 16:36 IST
Sao Paulo, Dec 15 (IANS):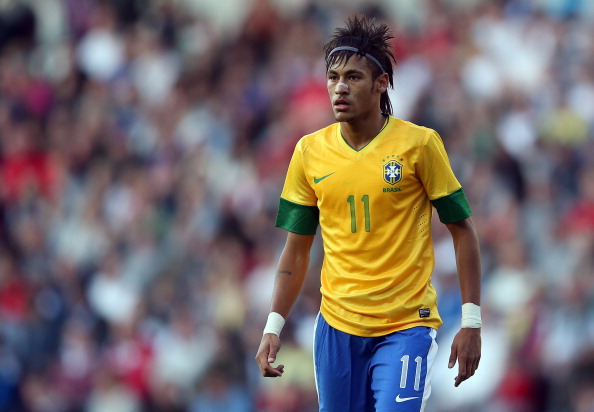 Brazilian international starlet Neymar believes Corinthians can upset Chelsea in the final of the World Club Championship Sunday in Yokahoma, Japan.
"I think it's possible that Corinthians could win. Football is unpredictable," the 20-year-old said.
But come kick-off this weekend, the Selecao striker confirmed he will be sitting firmly on the fence when the European and South American champions meet to decide the world crown as he has international teammates at each club, reports Xinhua.
Neymar cited his friendship with Corinthians players Ralf, Paulinho and Fabio Santos, all who have played with the number 11 in the national side. On the other side Brazil internationals David Luiz, Ramires and Oscar will be representing the London club.
"I'm not going to cheer for either team, I have friends on both sides," Neymar said.
Whilst Chelsea go into Sunday's game as favourites, Corinthians will give them a stern test. During their successful Libertadores campaign earlier this year the team conceded just four goals in fourteen games.
Chelsea have already been eliminated from this season's Champions League – the worst defence of the title in history – and their fans are in revolt at the sacking of Roberto di Matteo and hiring of temporary coach Rafa Benitez.