Pablo Zabaleta - I'd like to play in Serie A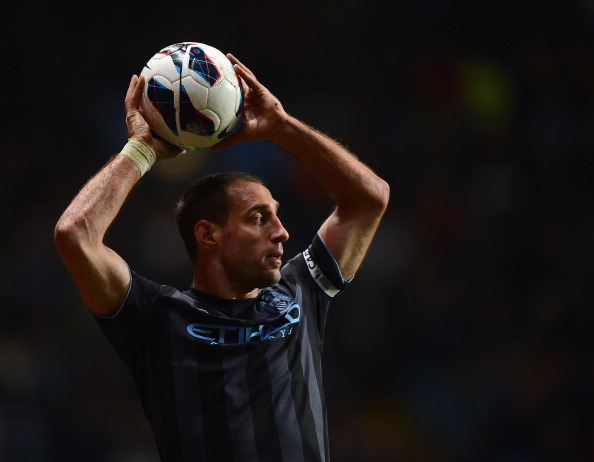 Pablo Zabaleta has admitted that he is  interested in playing in the Serie A.
"Serie A is a major championship in which I'd like to play one day," Zabaleta said.  Zabaleta's current club Manchester City, however, would want him to stay in Manchester. The defender is one of the top performers for the club and manager Manuel Pellegrini would like him to stick with his team.
When asked about which Serie A team he'd like to play for, Zabaleta said
"Which team do I like? Juventus, Inter and AC Milan are important clubs but I think Fiorentina are a very interesting team. I don't know why but I have always liked Fiorentina since (Gabriel) Batistuta played there."
Source: footballfancast.com