Paris Saint - Germain in the hunt for Arsene Wenger?
1.20K //
03 Dec 2012, 13:29 IST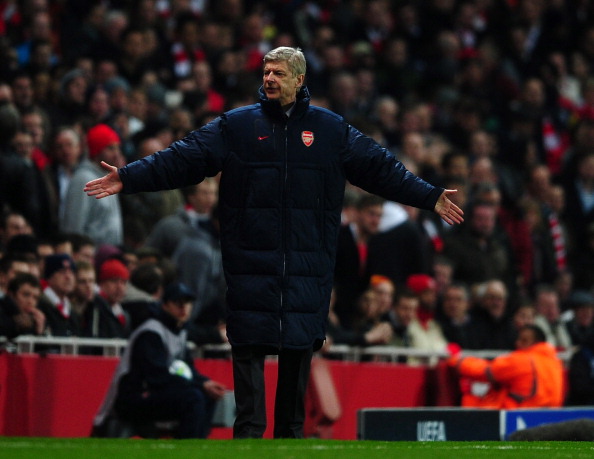 According to French website rmcsport.fr, Arsenal manager Arsene Wenger is speculated to be on the top of the replacement list for French Club Paris Saint – Germain.
Carlo Ancelotti, the Italian technician for the club has been under the scrutiny after PSG, managed only three wins in its nine outings this season. Ancelotti was bought for a huge sum of money by the cash-rich PSG but he seems to have failed in impressing the owners and faces a real threat to his job according to a source in the club  who was quoted saying, "The Qatari leaders like to have a quick return on investment. Here it is not the case."
Meanwhile, Arsenal have had a very poor start to the season so far and are currently in tenth place in the English Premier League and Wenger has been hugely criticized by portions of the media and Arsenal fans.
Wenger has previous experience of French football as he was the manager of AS Monaco before moving to Arsenal in 1996 and would definitely be considered an asset by the Qatari owners of PSG.