Crystal Palace vs Southampton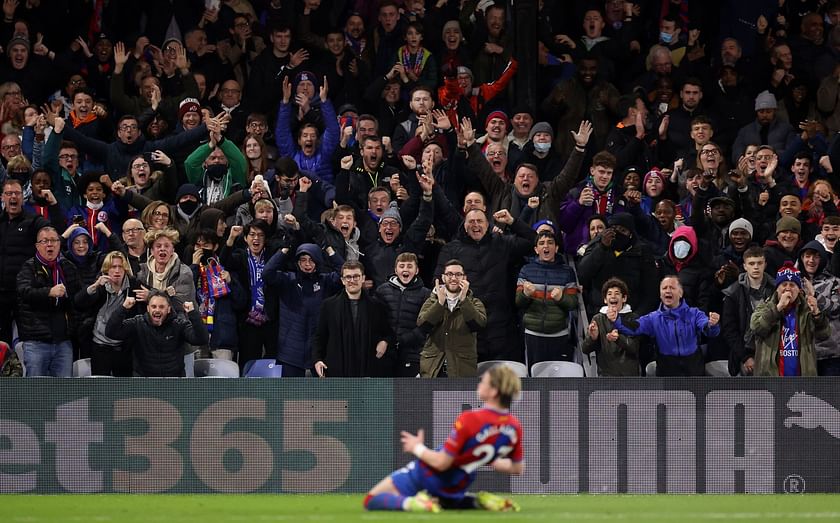 Crystal Palace got a great result against Everton the other day, they deserved it. They've been playing really well in the Premier League this season and finally got rewarded for their performances. I'm worried about Southampton - they did alright against Arsenal but ended up getting blown away 3-0.
I look at this Premier League encounter and can't see how Southampton have enough to beat Palace, so I'm predicting a 2-0 win for the home side.
Prediction: Crystal Palace 2-0 Southampton
---
Burnley vs Watford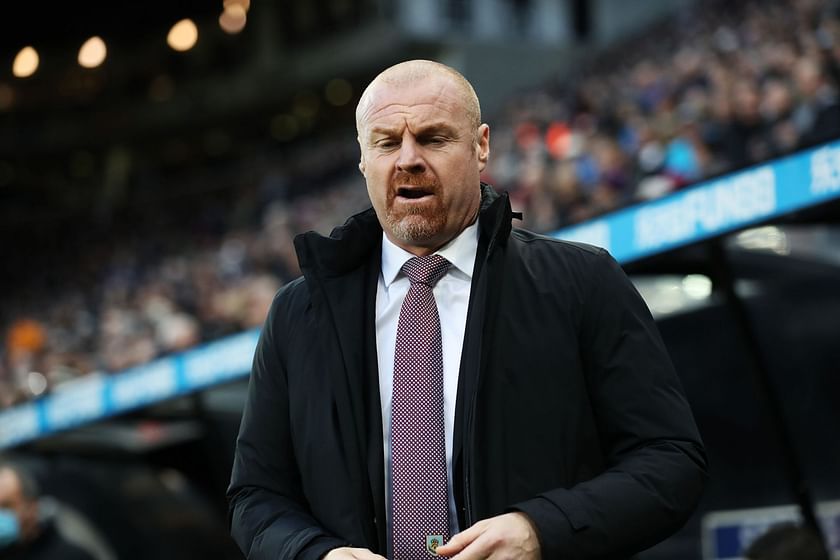 What a big game this is in terms of the relegation battle in the Premier League. Watford will be really disappointed that they lost to Brentford, these are the kind of games they should be winning if they want to avoid the drop. As for Burnley, I don't think they are scoring enough goals without Maxwell Cornet in the team, so I'm starting to worry about them a little bit.
Watford also have an exciting attacker in Emmanuel Denis who has been outstanding this season in the Premier League, his goal tally is amazing, really. Now that he's playing so well, can they keep him?
This is a hard one to call but I think Watford will just nick it. If Burnley lose this one, it'll be a major problem for Sean Dyche and his players.
Prediction: Burnley 0-1 Watford
---
Arsenal vs West Ham United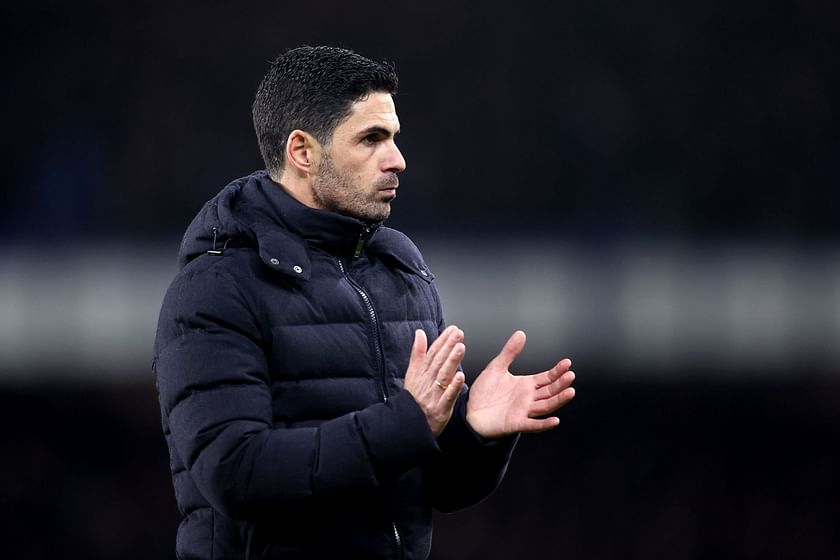 Wow, what a game this could turn out to be! West Ham played really well against Burnley but they couldn't score. If Arsenal win this one, they'll go above West Ham in the Premier League standings and that's rather unbelievable considering where the two sides were a few weeks ago.
I think Arsenal will win this one, they'll make their home advantage count. West Ham look a bit tired at times and tend to rely on a group of players too much, which has started to show a bit in recent weeks.
As for Pierre-Emerick Aubameyang, I don't think he will return to the team immediately. He was punished by Mikel Arteta and wasn't part of the matchday squad for the Premier League encounter against Southampton, so I'll be shocked if he was named in the starting XI for this one.
Prediction: Arsenal 2-1 West Ham United
---
Leicester City vs Tottenham Hotspur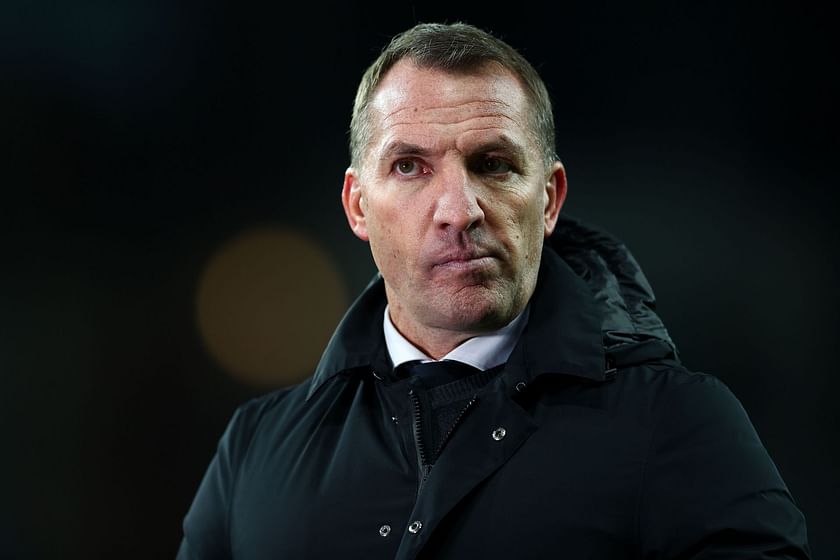 I think Leicester City will win this one, they did really well against Newcastle United the other day. James Maddison set the bar in that game and that's what you would expect from a player like him. However, the problem with Maddison is that he gets to a certain level, everyone speaks about him and he just horribly dips off in a week or two. I don't know what it is with the lad, only he knows.
Tottenham, on the other hand, haven't played in a while and have been hampered by COVID-19 cases, so this could be a hard game for them if it goes ahead.
Prediction: Leicester City 2-1 Tottenham Hotspur
---
Chelsea vs Everton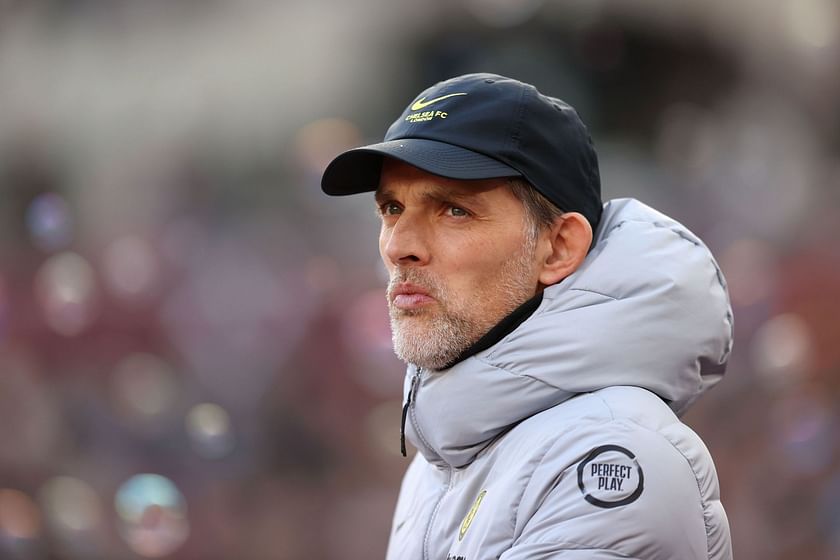 I think this is an easy one to call, so I predict a 3-0 win for Chelsea. Everton are sitting ducks at the moment and I just don't give them a chance. They were fortunate to beat Arsenal and didn't do anything extraordinary that day, they just showed a lot of heart and scored an absolute peach to win it late in the game.
If you look at Everton's Premier League record in recent weeks, it's been dismal. They've only got five points from a possible 30 and are bottom of the table if you only consider results from October. Chelsea, on the other hand, weren't great against Leeds, but they still scored three goals and won the game.
The only question for Chelsea is Romelu Lukaku's situation. He's clearly back fully fit now, but when is he going to get back into the team? If he stays on the bench for a few more games, people will start to wonder if Thomas Tuchel really fancies him or not.
Prediction: Chelsea 3-0 Everton
---
Liverpool vs Newcastle United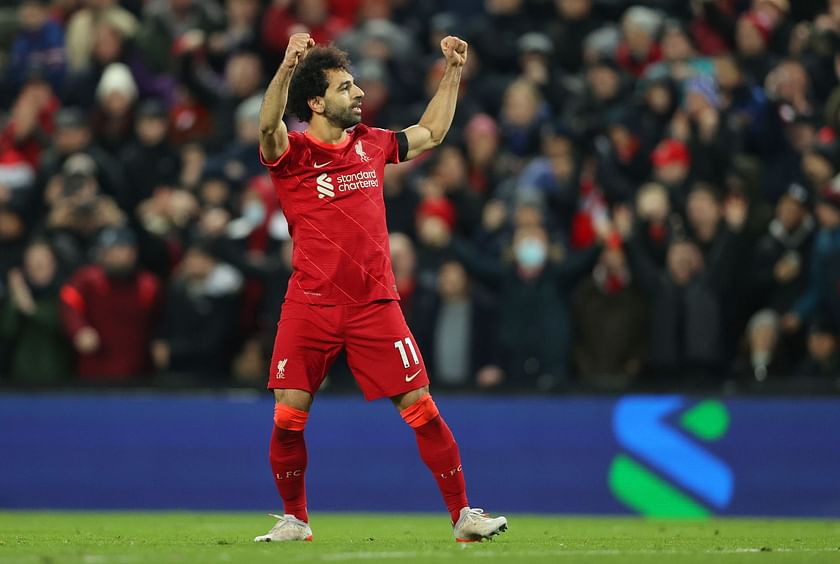 Newcastle United need to get this game out of the way. They got absolutely slaughtered by Leicester City the other day and obviously wouldn't want something like that to happen against Liverpool. This is a horrible game for them and I can't see anything other than a Liverpool win, so I think the home side will prevail 4-0.
After Liverpool, Newcastle play the two Manchester clubs back-to-back in the Premier League, oh gosh that is a horrible run of fixtures for Eddie Howe and co. They are in major trouble and just need to make sure they hang in there and not get their confidence shot. Judging based on their fixtures, they aren't going to get a single Premier League point from their next three games, so they'll need the teams around them to go on bad runs and do them a favor.
Prediction: Liverpool 4-0 Newcastle United
Paul Merson predicts Man City vs Liverpool and other Premier League GW 29 fixtures! Click here