Pep Guardiola for Manchester United?
2.47K //
26 Nov 2012, 12:28 IST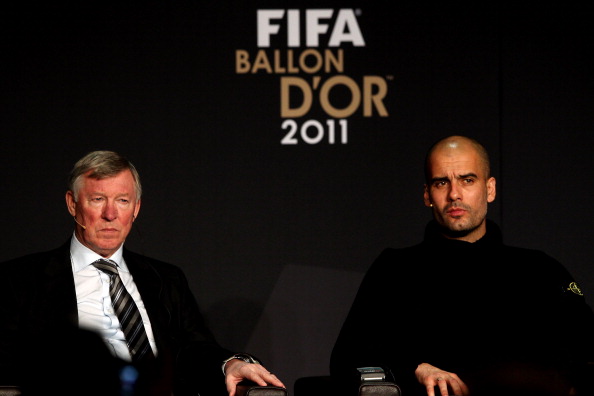 The rumour mill does not seem to rest when it comes to the discussion of the future of manager Pep Guardiola.
A Brazilian sports website reported that Guardiola was interested in becoming Brazil's national team coach after the sacking of their manager Mano Menzes (full article here).
But now, according to The Daily Mail, Pep snubbed the Chelsea job as he wishes to take over the reigns of Manchester United after the retirement of current United manager, Sir Alex Ferguson.
The Mail has quoted a source 'close' to the ex-Barcelona manager who says, "the whole history of Manchester United, his relationship with Sir Alex and the way the club is run appeals to Pep."
"I'd be astonished if he went to Chelsea. He really wants to wait for the United job even if it means extending his time out of the game," the source added.
Guardiola has previously been linked with the United job, when he met Ferguson in the United States, and it is said that the two men are 'very close.'