Pep Guardiola to be Brazil's next manager?
8.11K //
25 Nov 2012, 11:09 IST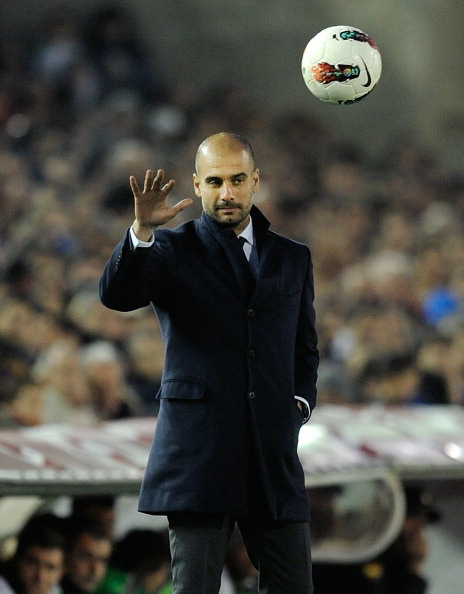 According to respected Brazilian football site Lance!, ex-Barcelona manager Pep Guardiola wants to end his sabbatical by taking over the reigns of the Brazilian national team after the recent sacking of coach Mano Menezes
The site's editor  Walter de Mattos Jr writes: "I questioned [my source] twice, letting him know that publishing this would cause a reaction not only from the CBF [Brazilian Football Confederation], but also of the entire Brazilian press.
"The caller was very certain and repeated: "If Pep trains the squad he will be world champion, and you can say that to the president of the CBF."
Guardiola has been on a break from football since the end of last season, and is currently in the United States.
The Spaniard has been strongly linked with many high-profile clubs like Manchester City, Manchester United and more recently, Chelsea.
But with the job eventually going to Rafa Benitez, Guardiola made it clear that he wasn't interested in getting back to management.
But with these reports surfacing, it will interesting to see if Guardiola accepts the unique challenge of coaching a national team.